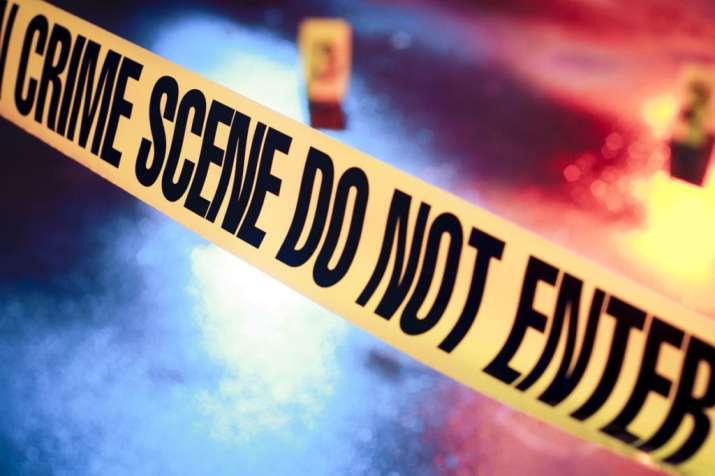 Unknown miscreants shot at an Under Secretary posted at Patna Secretariat after barging into his house on Tuesday. Rajiv Kumar, who was posted at the power department of the Nitish Kumar government, was taken to hospital where he scummed to his injuries. 
According to neighbour's account, the miscreants barged into the house last night and took Kumar's wife and daughter hostage. When the public officer tried to thwart their attempts to sexually abuse the women, the miscreants shot him. 
"The goons barged in and took his wife and daughter hostage. They demanded the keys to the locker and threatened that if he does not comply with their demands, they will rape the women. When he tried to resist, the goons shot him," the neighbour told India TV. 
Watch video: