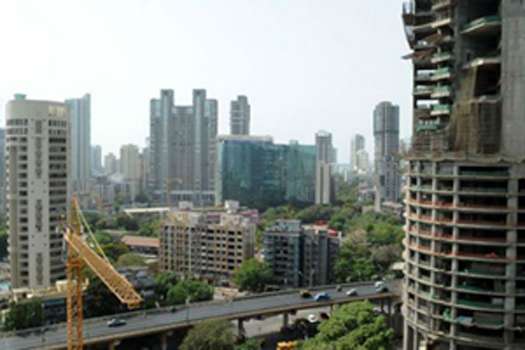 New Delhi: The central govt today informed the parliament that over 40 percent of the flats allotted by the DDA have been either surrendered or cancelled by allottees.
The DDA had allotted these flats under its Housing Scheme 2014. Some of the allotees have complained about the size of the flats and locality, the govt said.
"The DDA has informed that out of 25,039 flats for draw of lots in the Housing Scheme 2014, 10,653 flats have been surrendered or cancelled," Minister of State for Urban Development Rao Inderjit Singh said in a written reply in the Rajya Sabha.
Most of the allottees have cited no reason for their decision to surrender the flats but some have pointed that the size and locality did not meet their requirements, he added.
The rate of surrender of the houses possibly makes it one of the highest-ever in a housing scheme launched by the DDA.
The Delhi Development Authority now plans to allot the surrendered flats and other vacant flats through a new housing scheme with modified terms and conditions, Singh said.
"At present, there is no proposal for constructing or allotting 60,000 new flats or units during 2016," he said.
About 60,000 flats, that are expected to be launched in two years from now, are reportedly under construction and will be completed in phases.
(With PTI inputs)