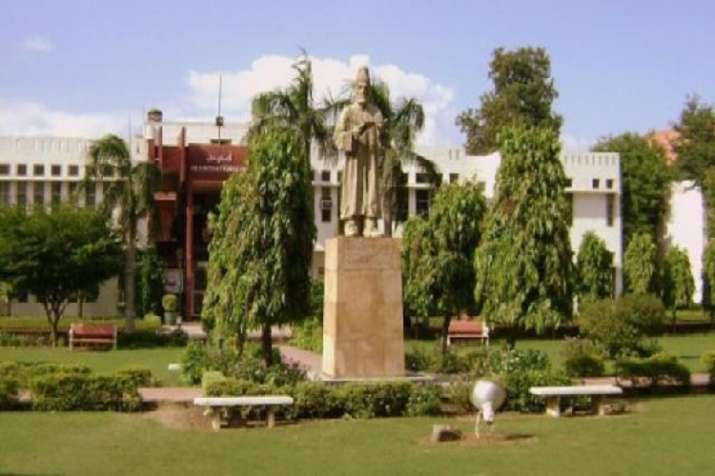 The official website of Jamia Millia University was hacked around midnight on Tuesday. On visiting the home page of the website, www(.)jmi(.)ac(.)in, it displayed a birthday greeting, which read, "Happy Birthday Pooja. Your Love."
However, no individual or group has claimed responsibility for the same. The university officials have not commented on the hacking episode so far.
This is not the first instance of hacking of government-administered institution websites. Earlier this year, websites of Home, Defence, Law and Labour Ministries went down in a suspected cyber attack, raising a serious question on the security system of the country. However, the National Informatics Centre (NIC) had maintained that it was a "technical configuration issue. "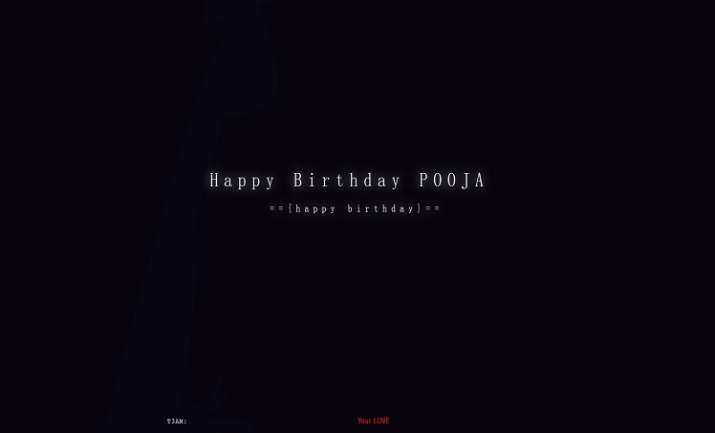 More than 700 websites under the Indian government have been hacked from 2013 to 2016. Last year in January, the website of the National Security Guard (NSG), the Indian Special Forces unit combating terror activities, was also hacked posing an unprecedented threat to national security. The website was, however, blocked immediately by the Computer Emergency Response Team.
Watch the full video here: