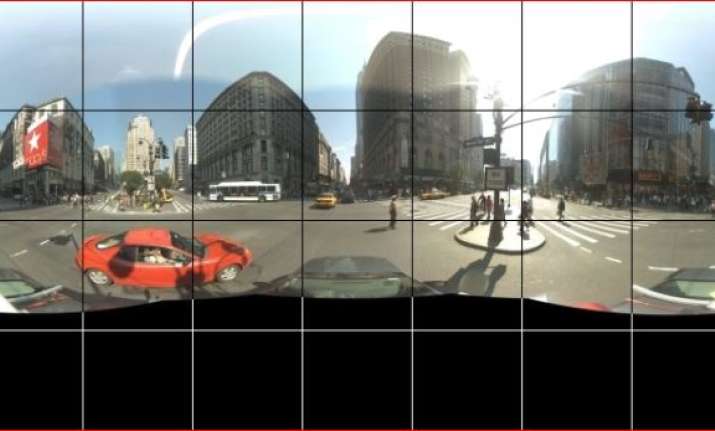 The central government today informed the Parliament that it has refused permission for "Street View" service in India.
"The government did not agree to the proposal," Minister of State for Home Affairs Hansraj Gangaram Ahir told Lok Sabha.
The minister further disclosed that Google had submitted a proposal on Street View seeking the government's permission in July 2015, which allows users to explore places around the world through 360-degree panoramic street level imagery and view public areas.
Ahir was replying to a written question asked by Balasubramaniam Senguttuvan, a member from Vellore in Tamil Nadu.