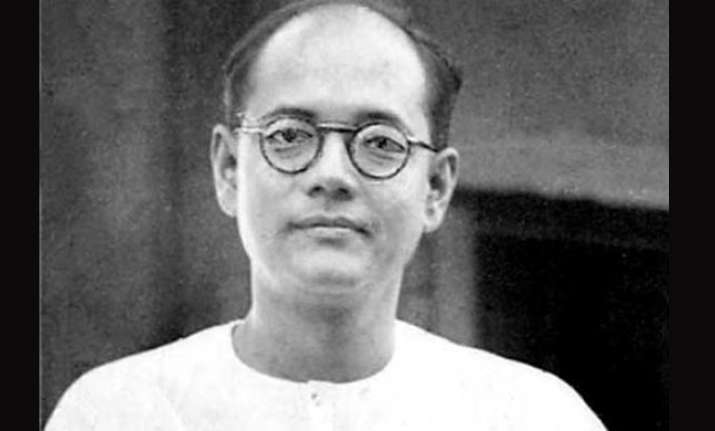 New Delhi: The second tranche of 25 secret files on Netaji Subhas Chandra Bose will be released after the conclusion of Budget session of Parliament, Culture Minister Mahesh Sharma said today.
"There is lot of curiosity among people about the life of Netaji. We are ready with the set of 25 secret files on Netaji that will be released after Parliament session," Sharma told reporters on the sidelines of an event to mark the culmination of 125th foundation year celebrations of National Archives of India (NAI) in New Delhi.
The Budget session would conclude on May 13 subject to exigencies of business.
As many as hundred secret files were made public by Prime Minister Narendra Modi on Netaji's 119th birth anniversary on January 23.