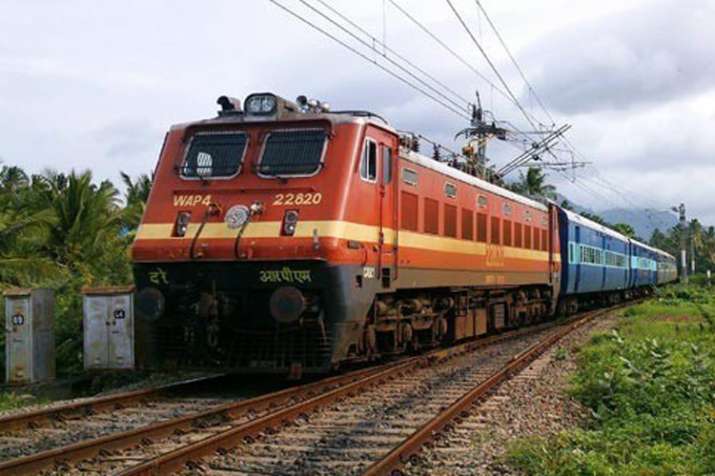 With flood water starting to recede in parts of Kerala, train services have been resumed partially in the state which now faces a daunting task of rebuilding after the devastating deluge.
The train services in Kayankulam-Kottayam- Ernakulam and Palakkad-Shoranur-Kozhikkode sections have been resumed.
Trivandrum- Ernakulam section was also connected by passenger special trains.
Aluva- Thrissur, Thrissur-Shoranur, Kayamkulam-Kottayam- Ernakulam Shoranur-Tirur, Shoranur- Palakkad routes, which suffered extensive damage during the floods, have been made operational once again. 
Few special trains were started via Trivandrum, Tirunelveli, and Madurai to Chennai, Egmore, Howarah, Gorakhpur, Bhubaneswar routes to evacuate stranded people.
The rail traffic on Aluva- Thrissur, Thrissur-Shoranur sections have also been restored.
Barring the flood-affected areas, the Southern Railway had began running 159 Express trains and 11 passenger trains connecting Kerala to the rest of the states from August 16-18.
Over 300 people have been killed and lakhs rendered homeless in Kerala which witnessed worst floods in a century.
WATCH: Kerala - Flood water starts to recede; relief and rescue continues
(With inputs from agencies)