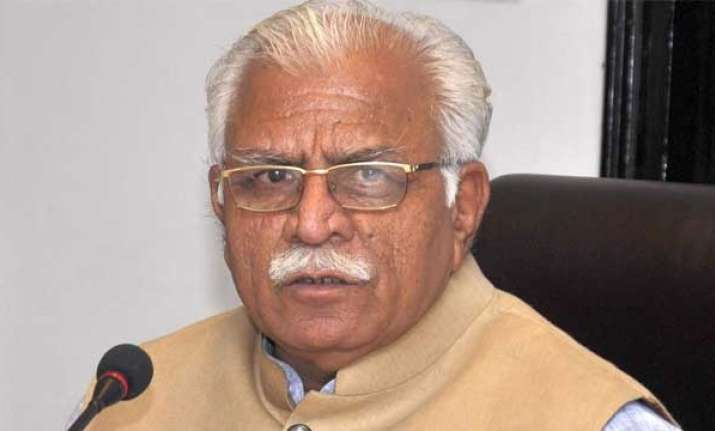 The Haryana government on Tuesday raised the upper age limit of entry into government service from 40 to 42 years. 
According to an official spokesperson of the state government, all the departments have been informed that they should incorporate the provisions relating to raising the upper age limit for entry into the government service in their service rules, at their own level. 
According to the decision taken by the council of ministers in its meeting held on May 30 this year, the departments of the state government will not have to obtain the approval of council of ministers, general administration, Finance Department and Haryana Public Service Commission or Haryana Staff Selection Commission in this regard.
The state government spokesperson said that a circular to this effect has been addressed to all administrative secretaries, heads of departments, commissioners of Ambala, Hisar, Rohtak and Gurgaon divisions, all chief administrators and managing directors of all boards, corporations and public sector undertakings, deputy commissioners, sub-divisional officers (Civil) and registrars of all the universities by the chief secretary.
(With PTI inputs)