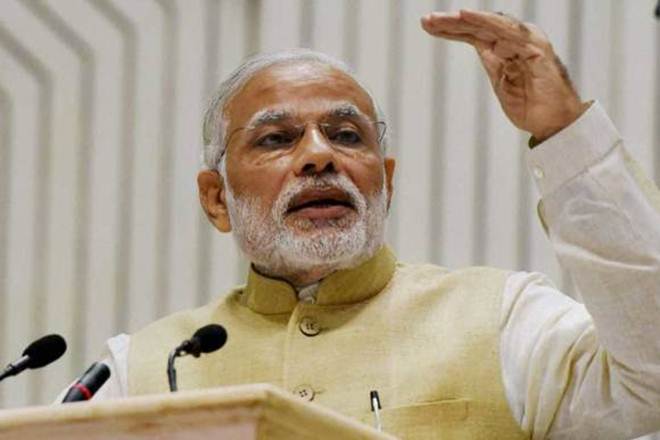 Prime Minister Narendra Modi today said that there should be no government interference in the functioning of media because things will not change from external control.
However, the Prime Minister advised media to opt for self-regulation by making appropriate changes with times.
Speaking at the golden jubilee celebrations of Press Council of India (PCI), PM Modi said, "Government should not do any interference. It is true that self-introspection is not easy... It is the responsibility of the PCI and those associated with the press to see to it that what appropriate changes you can make with time. Things do not change from external control."
Modi also quoted Mahatma Gandhi to support his assertions seeking self-regulation by the media. 
"Mahatma Gandhi had said uncontrolled writing can create huge problems but he had also said that external interference would wreak havoc. Controlling it (media) externally cannot be imagined," he asserted.
Though the Prime Minister did not refer to any specific changes, he said unlike journalists in past when they had ample time to make corrections, now because of the fast-paced nature of electronic and digital media there is no such opportunity.
Referring to the Kandahar hijack in 1999, he said new channels' round-the-clock reportage of angry reactions of the families of passengers in the Indian Airlines flight made terrorists emboldened as they thought they can get anything from the Indian government with this kind of public pressure. The episode set off introspection in the media which later came with norms for the coverage of such incidents, Modi said.
Expressing concern over recent murders of journalists, PM Modi said that it was very "painful" and a "most dangerous" way of suppressing truth.
The Prime Minister's remarks came against the backdrop of the murder of two journalists in Bihar.