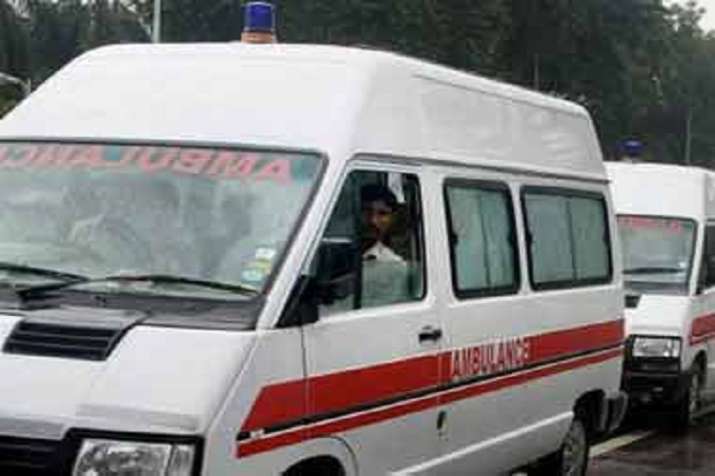 The Essential Services Maintenance Act (ESMA) has been imposed in four districts of Himachal Pradesh, in view of strike by employees of the 108 and 102 ambulance services. Around 800 employees of the said ambulance services have gone on strike in districts of Shimla, Chamba, Sirmaur and Solan.
District Magistrate of Kangra KK Saroch has issued orders in this regard, "those who do not return to work shall be punished in accordance with law", he said.
Saroch also held a meet with the officials of police and health departments, along with the in-charge of the ambulance services. The health department was asked to make alternative arrangements for patients till the ambulance services resume, Saroch said.
An official from the health department confirmed that they were taking the services of the drivers of other government departments.
The ESMA is an Act of Parliament, which was introduced to ensure continuity in delivery of certain services, which, if obstructed, would affect the normal life of people, including services related to public transports and the health sector.
92 ambulances of the 108 service and 125 ambulances of the 102 service are off the roads due to the strike. This is causing great hardship to the patients.
State Health Minister Vipin Parmar said that the employees have not called off the strike even after several rounds of discussions. Those not resuming work faced the threat of termination and legal action would be initiated against those who tried to stop ambulances on roads, he added.