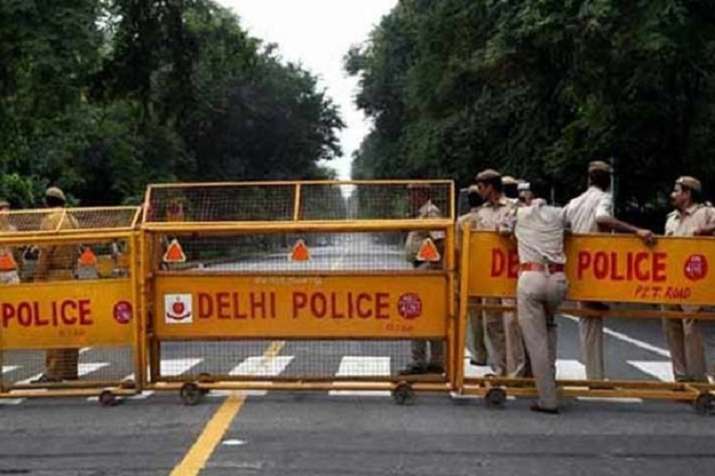 Panic and fear prevails in outer Delhi's Mangolpuri area after two men were killed and six others injured when two masked men went on a stabbing spree in the area. The incident took place on Wednesday (August 29).
Karan Veer (47) and Dinesh (32) were talking a walk outside their house when they were stabbed to death by the two men. The accused then went on to stab Vinay, Irshad and two other men while fleeing from the area.
They also stabbed Suresh, a Delhi Jal Board worker, who was sitting outside his house after dinner. The victims do not have criminal records.
It is suspected that the killings were the fallout of a rivalry between two groups trying to assert their dominance in the area, the police said.
Police also said that around 10 days back, there was a fight between two groups over dominance in the locality. A man who was injured during the scuffle died on Tuesday
It is suspected that his accomplices had come to find the men responsible for the attack on their friend but when they could not trace the suspected attacker, they went on a stabbing spree, police said.
The police also said they have detained some suspects in the case.
(With inputs from PTI)