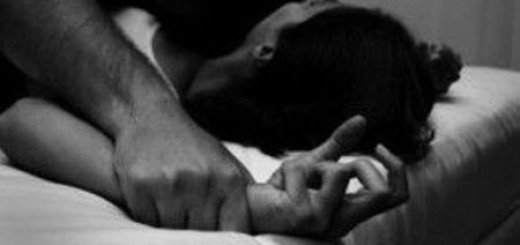 Three women employees of a private firm located on MG Road have accused the company's managing director of rape and sexual assault by forcing them to share a hotel room with him during outbound induction training sessions.

 

The female employees, in their complaint, alleged that Bhanuprakash, the MD of My Family Health Options, a private health consultancy firm where the three work, used to rape them after sedating them during office tours. 
They further stated that Bhanuprakash used to book a single hotel room and force them to share it with him. 
Moreover, the victims said in their joint complaint that he also videographed the 'act' and threatened to leak the video if they didn't agree for more sexual favours or informed the police. 
"The victims in their complaint have stated that the accused used to hire woman employees as telecallers and would force them to go for induction training which was a mandatory criterion for job promotion. He used to trap them in a hotel room and then exploit them," Times of India quoted one of the investigating officers as saying. 
The three victim employees filed the complaint against Bhanuprakash with the city police commissioner seeking action against him. 
Sourced said that there have been multiple complaints against Bhanuprakash with Tilaknagar and Hulimavu police stations. Even his wife had filed a complaint against him accusing him of "indecent and perverted" behaviour in the recent past.