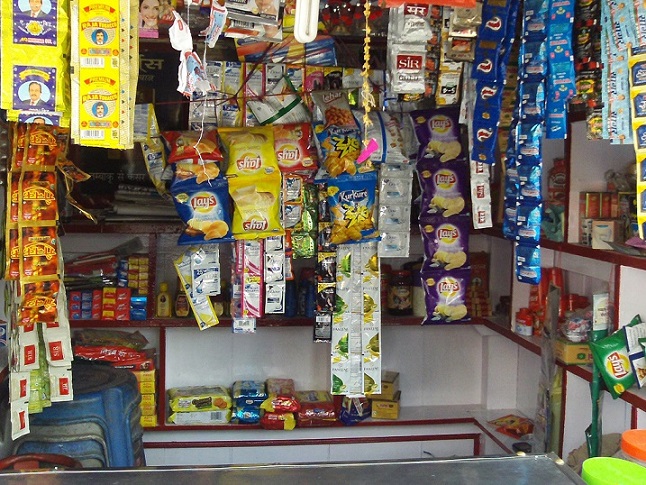 In a bid to dissuade minors and young adults to take to tobacco use, the government is planning to bar cigarette shops from selling biscuits, soft drinks, candies, toffees, chips and other items that might attract non-smokers. The government is also believed to be planning to make it mandatory for shops selling cigarettes and other tobacco products to register with legal authorities.
According to a report in Hindustan Times, the government has written to states to devise a method by way of which these shops are mandated to register and obtain permission from local municipal authorities.
"The idea is to track every single shop selling tobacco products by making them register with the local municipal authority. Government should be able to identify all cigarette shops running anywhere in the country," the report quoted Arun Jha, economic advisor to the Union Ministry of Health and Family Welfare.
Jha said that the sale of tobacco products to minors must be tracked and there should be no advertisements of the said products. While most of the states have reacted positively to the letter, it now remains to be seen how it is implemented, he added.
The move comes amid similar measures taken by the government to curb tobacco use. These include either banning public smoking in the cities, or pasting graphic images on cigarette packets, or issuing morbid advertisements on papers, television and even in cinema halls.
A s per a report by the World Health Organisation released in 2015, a million deaths related to tobacco take place in India every year, with every fifth Indian adult addicted to gutkha and khaini. The report further says that 40 per cent of cases of cancer are related to smoking.