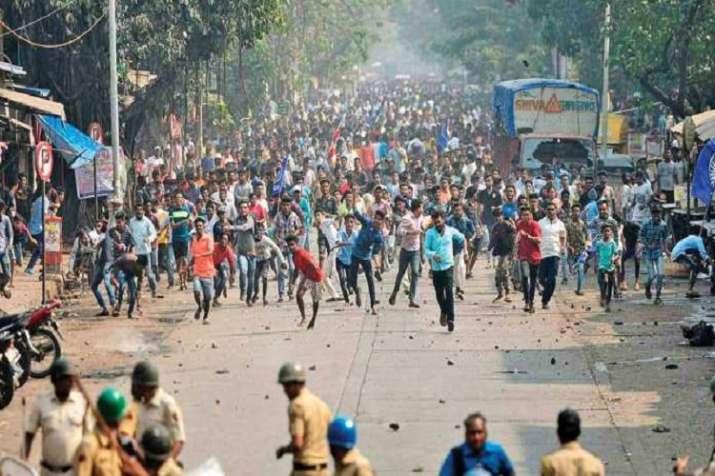 A sessions court in Pune on Sunday granted the police an additional 90 days to file a chargesheet against five right wing activists- Surendra Gadling, Shoma Sen, Rona Wilson, Mahesh Raut and Sudhir Dhawale – who were arrested in June in connection with the violence which followed the Bhima-Koregaon commemorative event held in Maharashtra on January 1 this year. 
The arrested activists – like the other five rights activists arrested on August 28 – have been charged under the Unlawful Activities (Prevention) Act (UAPA), and the police has claimed that they are members of the banned Communist Party of India (Maoist).
"The period of their judicial custody of 90 days is coming to an end on September 3. With the fresh five arrests in the case, probe is still going on," assistant commissioner of police Shivaji Pawar, the investigating officer, said. The police also said that the amount of data and other seized materials they need to comb through is very large, and so more time is required.
Under the UAPA, if investigations are not complete within 90 days, the period can be extended by another 90 days, Pawar said.
A total of ten rights activists have now been arrested in the case, though the five activists arrested on August 28 are being kept under house arrest until September 6 under the Supreme Court's instructions. The arrests have drawn widespread criticism from opposition parties and civil society groups, with many alleging that the government, along with the police, is attempting to silence those who speak against it while also protecting the right-wing Hindu individuals who were originally charged with inciting the violence at Bhima Koregaon.
(With agency inputs)