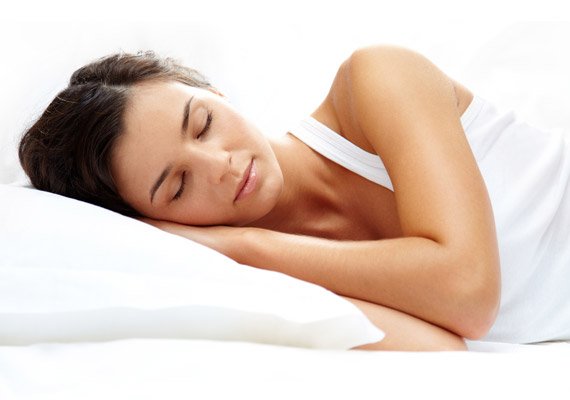 London:  A good night's sleep is vital for your health and well being. From keeping away distractions from your bedroom to maintaining the right temperature, an expert gives some advice on how one can get a sound sleep.
As you get ready to sink into your bed, make the most of it with the help of some tips.
"Creating and maintaining the perfect sleep environment is an essential part of achieving the best possible quality sleep which is vital for health and well being.
"Public health campaigns constantly remind us about the essentials of good diet and exercise but there's no advice about sleep," femalefirst.co.uk quoted Jessica Alexander, spokesperson of The Sleep Council, a consumer education arm, as saying.
A perfect sleep environment should be:
* Just the right temperature: The temperature has to be between 16 and 18 degrees centigrade. Feeling too hot or too cold in the night can lead to restless sleep and wakefulness.
* Kept dark: Light is a common sleep 'robber' so investing in a good pair of well lined curtains which keep the light out and the room dark can be really helpful.
* Free from distractions: So lose the laptop, the mobile, the computer games, the television and anything else that is likely to distract from the serious business of sleep!