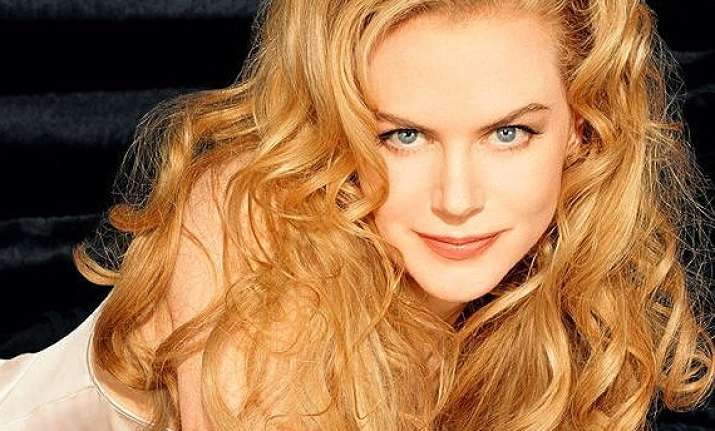 Los Angeles: Actress Nicole Kidman works with some of the best make-up artists, but she swears by beauty supplements for her skin, nails and hair.
The 46-year-old has been taking ultiboost vitamins for the last five years after suffering from hair loss and believes that supplements have transformed her locks and returned them to their former glory, reports femalefirst.co.uk.
"I always take hair, skin and nail Ultiboost vitamins from a company called Swisse, for which I'm the global ambassador," femalefirst.co.uk quoted her as saying.
"I down them religiously and they've made my hair thicker. After I had my baby, my hair got so thin. I used to have really thick hair, now it has all come back," she added.
The actress who is married to Keith Urban and has two children - Sunday, five, and Faith, three - with the "American Idol" judge, wore her flame coloured locks in loose ringlets when she first broke into Hollywood. She has now reverted to her old look after years of flaunting straight hair.
"I almost never straighten it anymore, I let it go curly and wild. It's taken me 40-something years, but I embrace the curl. My youngest daughter has the same hair. She likes it when my hair is curly, so I wear it for her," she said.
Nicole finds it difficult to stick to a healthy diet when she's accompanying Urban on tour and makes up for it when she gets back home.
The "Grace Of Monaco" star said: "I would never have junk food four or five days in a row. I try to balance it. If we have a few bad days on the bus, we'll come home and steam vegetables and eat salad and be good."