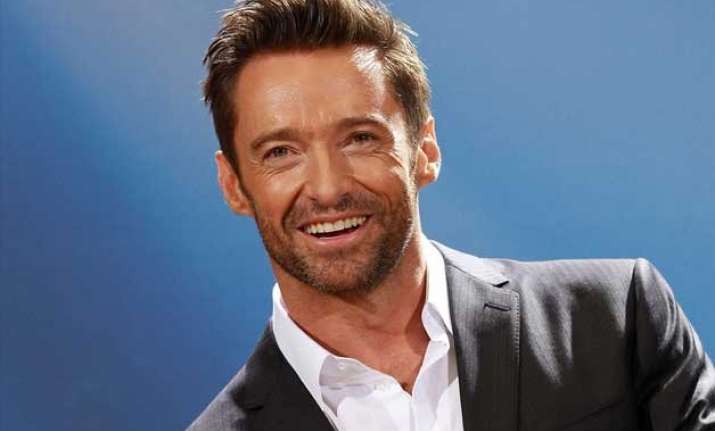 London: Actor Hugh Jackman, who was diagnosed with skin cancer in 2013, is launching his own brand of sunscreen for children in the US.
The 46-year-old is the co-founder and executive director of Pure Growth Group in New York, the company behind Pure Sun Defense, a new sun-protection brand that's coming to the US this summer.
The SPF50 product aimed at children aged 12 and below, is a sunscreen with no chemicals and is co-branded with characters from the recently released 'Avengers' sequel, 'Spider-Man', 'Despicable Me' and 'Frozen', reports femalefirst.co.uk.
According to the New York Post newspaper, the 'Wolverine' star said studies show children under the age of 10 who don't apply sunscreens are 50 percent more likely to develop skin cancer as adults than children who do.
While he is keen on stopping others from developing skin cancer, Jackman has previously said that cancer is "not as scary" as he initially feared.