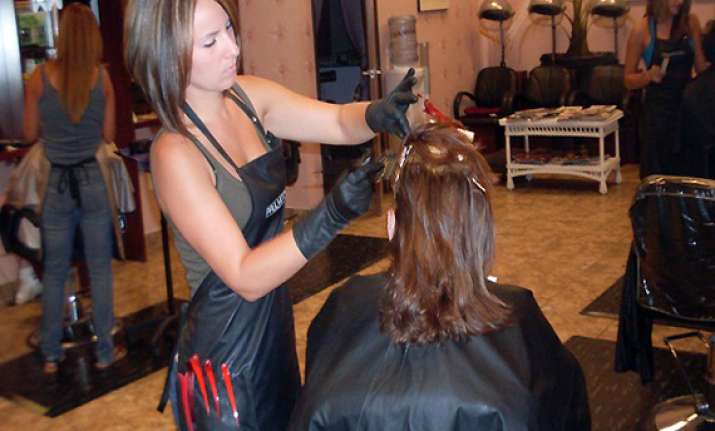 New Delhi:  He has styled the hair of film stars like Salman Khan, Ranbir Kapoor, Hrithik Roshan, Saif Ali Khan and Shahid Kapoor, creating a niche for himself in the field. Celebrity stylist Aalim Hakim now feels proud to see his profession getting respect around the world.
"I think hairstyling as a profession has changed immensely. Hairdressers are becoming celebrities. Also, creative satisfaction is there so parents want their kids to be hairdressers, unlike past. It was more of a time-pass thing a few years back, but now many people want to get into creative field whether it is hairdressing or designing," the 38-year-old Aalim told IANS.
Today, Aalim has salons across the globe, in Mumbai, Hyderabad, Bangalore and Dubai, by the name of Hakim's Aalim Hair n' Tattoo Lounge.