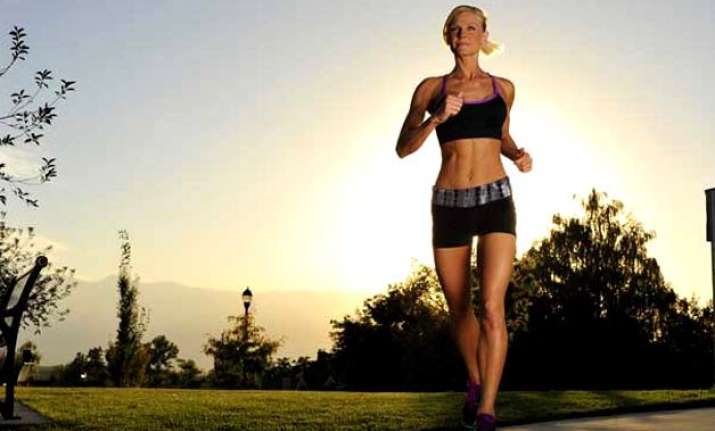 Mumbai: Get in Shape India, a SugarFree India initiative with ex-servicemen as stars, urges people to shed the extra calories and feel good by donating to the Akshaya Patra Foundation.
The campaign, led by Major (Retd.) Vikram Mohan, was launched here Wednesday. Also part of the campaign is celebrity and sports trainer Shayamal Vallabhjee.
The launch event challenged the physical fitness and endurance levels of civilian participants with various fitness tests and sports activities, including cricket and specially designed mini workouts by Vallabhjee, who tested the participants' strength and stamina on the spot after the planned activities and workouts.
"We have launched the Get in Shape India campaign to champion the cause of a healthier India. A cross-section of nutritionists, dieticians, celebrities and fitness experts are equal stakeholders in this initiative to keep us all fighting fit," said Elkana Ezekiel, managing director, Zydus Wellness.
After the activities and a tour of the Get in Shape website, Vallabhjee conducted a few fitness tests to gauge the level of fitness of the civilians present there.