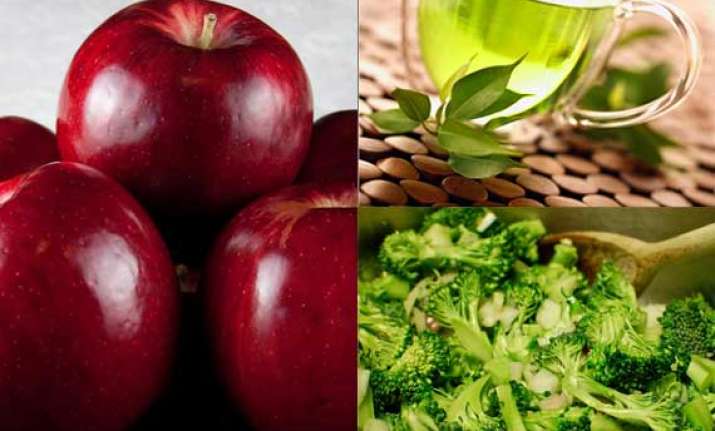 Scorching heat and dust are the signs that summer is here.
The high rate of sweating makes people to do less exercise in summers. Metabolism is what converts food into energy. A slow rate means calories are more likely to be converted into fat.
Apart from exercise there are some food that will help you to lose weight and act as biggest metabolism boosters.
Here are few foods that will make you lose weight in summers.