Follow us on Even before we chalk out a 7-day diet plan, some of us (especially me) get stuck somewhere between the supper & dinner on DAY 1!
Being physically fit is significant for every human being, but for those who are fighting obesity, maintaining a healthy figure is no less than a dream coming true.
From following a strict workout regime to resisting delicious food to drink green tea and eat fat-free food, you have to march forward on every front.
But, for some, no matter how hard they try, achieving a sleek figure (like their idol celeb) is a distant dream or next to impossible.
Here are those 7 things that only people trying to shed kilograms will understand.
1. Pledge to hit gym daily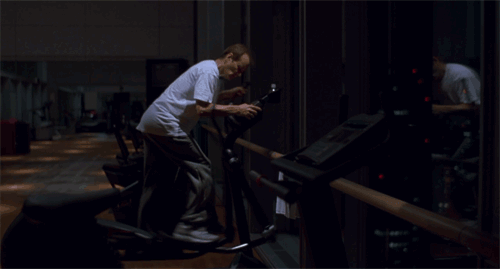 The zeal ends in first day itself after you get extreme body pain..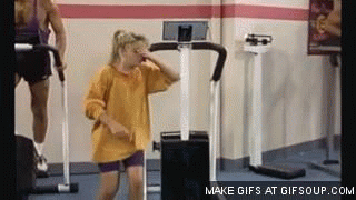 2. 'Only healthy food on my platter… please'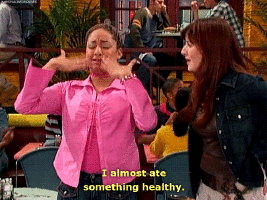 As the day ends...even the sound of 'j.u.n.k' would make you cry heart-out!
3. Google'd stuff like, 'How to lose weight in 1…3…5…9…15 days' almost zillion times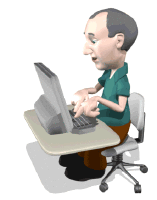 You won't even find it in your browser history the next morning!
4. Your wardrobe is all about black!
Black shirt (check), black tank top (check), black check shirt (check), black jeans (check), black undies.... (check)!
You even hop on to the next store with hope to bring colors into your wardrobe, but what you end up buying is a lighter shade of 'BLACK'.
5. At the end of every day you feel guilty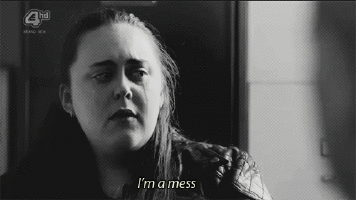 But! The next day you are back to daily routine?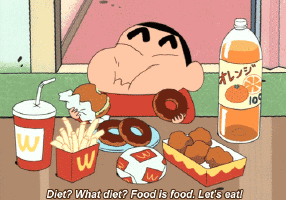 6. "Kya baat hai tum patli lag rahi ho"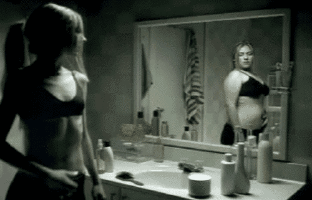 Yup! That's working...
7. You go gaga over an inch reduction in your belly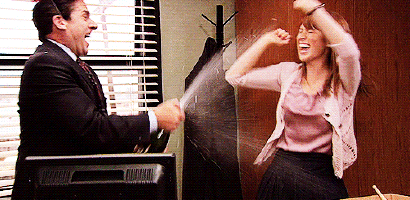 OMG! I am getting slimmer, let's party!