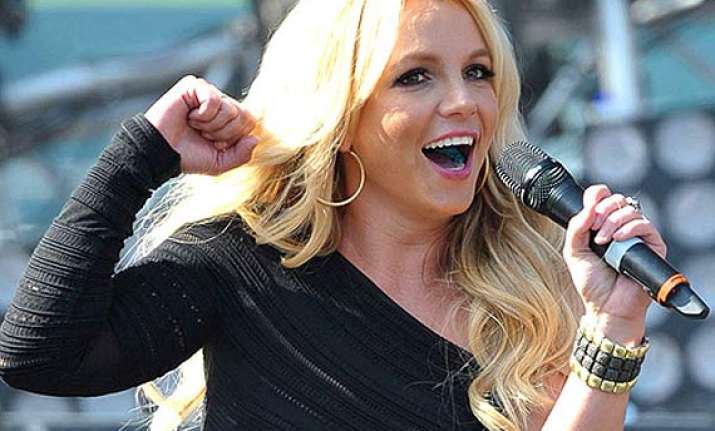 Los Angeles: Pop star Britney Spears is set to add another scent to her fragrance collection and says it is inspired by her daring moments on stage.
It will be her 16th scent.
"Fantasy Stage Edition represents my daring moments on stage, both past and present. I hope it motivates my fans to be fearless," contactmusic.com quoted Spears as saying.
"The scent features lush red lychee, golden quince and exotic kiwi".
It will be available in stores later this year.
The "Toxic" star's first fragrance was Curious and it came out in 2004.