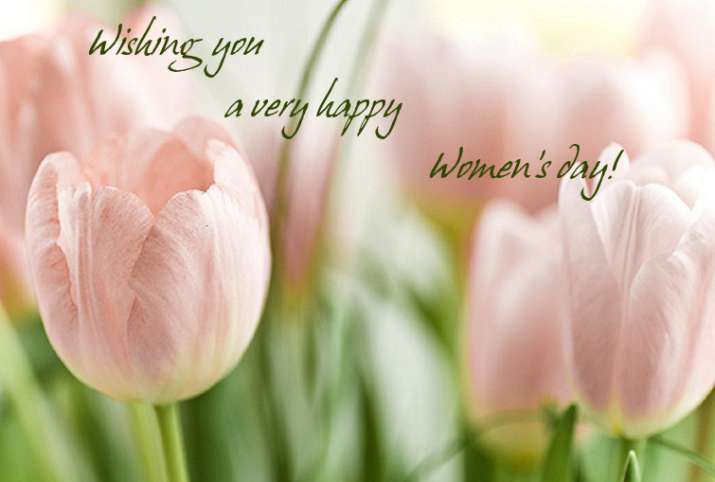 Did you ever appreciate your mom for her contribution and sacrifices in your daily life? Did you ever thank your wife and sister for making your hectic life comfortable by doing all the necessary household chores? If not, then International Women's Day is the day when you can make your mom, wife and sister feel special. 
International Women's Day is celebrated every year on March 8 to mark the success of women in different fields. It is the day to celebrate the empowerment of women. Several blogs, articles are written and tv shows are done marking and appreciating women for their contribution not only in the success of men's life but also in the development of society.
With their little efforts, men can make the lady, who is commonly termed as the homemaker, feel special on this day. As International Women's Day is just a day away, here we have compiled a series of gift ideas for ladies.
Women's Day Gift Basket: 
Planning to surprise the special lady of your life in a unique way, then this will be a best gift idea. You can prepare a gift basket with all sort of unique gifts of her choice including personalised gift, gift mugs, chocolates etc which can bring smile on her face.
Women's Day Jewelry:
Surprising the lady with an attractive jewelry is one of the best and creative idea to impress the lady. Gifting trendy fashion jewelry to the lady can be a perfect idea to woo her.
Women's Day Surprise Trip:
Planning a surprise picnic or tour for the most important lady is also a way to express your gratefulness to her. You can also give a day rest to the lady from the daily hectic schedule and take her to her favourite restaurant, or for picnic or a small tour. 
Women's Day Perfumes:
A range of exotic Women's Day perfume are available in the market and you can pick her favourite one to impress her. 
Women's Day Flowers:
Women play a special role in your life and you need to express this to her. By gifting a bunch of her favourite flowers to the lady you can make a her feel special.