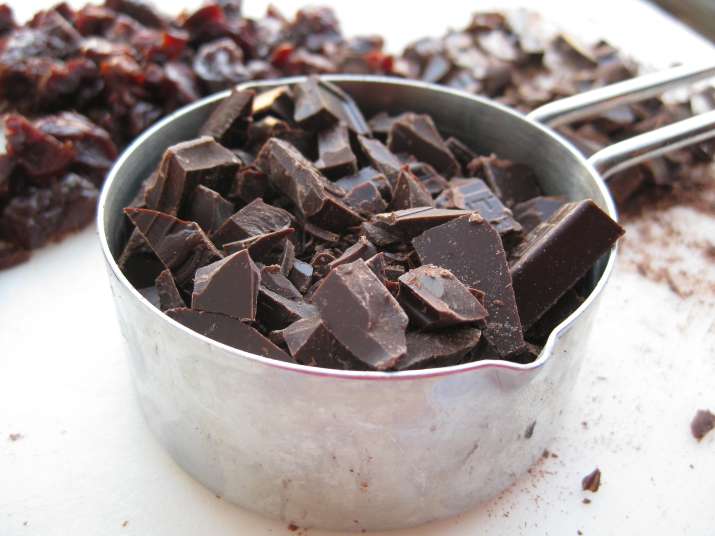 Good news for all the connoisseurs of chocolate! If you're bored of having normal milk chocolates, dark chocolates, then you should read on.
British-Indian saffron start-up, Mahbir Premium Indian Saffron, will launch the chocolatetreat at Gulfood, which is taking place in Dubai from February 18-22, 2018, reports FoodIngredientsFirst.
Owner Mahbir Thukral revealed, "The new saffron chocolate took four years to develop."
The chocolate is sourced from a UTZ-certified supplier. The clean label formulation integrates the delicate tasting notes of Indian saffron while remaining true to the natural flavour associated with high-quality dark chocolate.
Thukral's saffron-infused milk chocolate product, which was initially launched last year, has also been reformulated to taste less sweet following customer feedback.
According to Thukral, the company is also looking to expand the savory portfolio with a saffron-infused mustard product. "This is currently in development," he noted.
Mahbir Tangy Orange Marmalade is in the running for the best condiment or sauce product at the Gulfood Innovation Awards 2018.
(with ANI inputs)