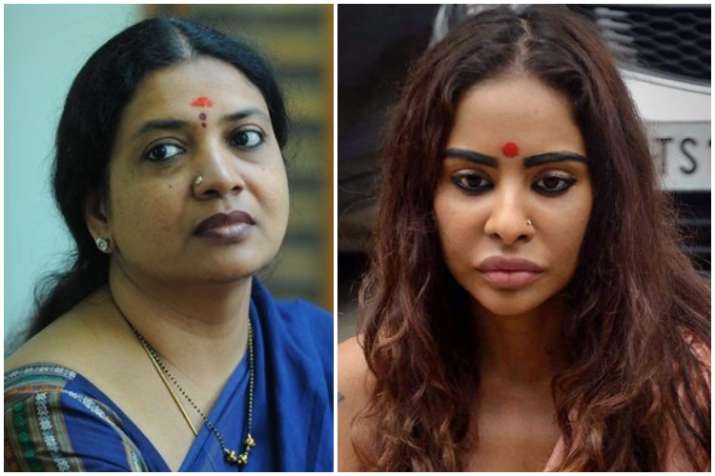 Ever since Telugu actress Sri Reddy leaked some controversial details about renowned Tollywood celebrities, there has been no stopping to controversies that followed. She even stripped in public protesting alleged casting couch by filmmakers in the industry. Now there is a new twist in the entire story after a social activist Sandhya made a shocking revelation about the Telugu actress Jeevitha Rajasekhar and her husband on a TV channel.
According to a report published by a leading daily, she accused Jeevitha of exploiting young girls to help her husband satisfy his sexual fetishes. The report further revealed that she even blackmailed women in Ameerpet area emotionally.
Following these allegations, Jeevitha held a press conference and revealed some controversial details about Sri Reddy leaks. She released a video of Sri Reddy and appealed to media to find out the real reason why the actress isn't getting any work in the Telegu film industry.
In the controversial video, Reddy is heard saying that she is in the 'sexy mood' 24x7. Jeevitha claimed that Sri Reddy's allegations are unbelievable after watching this video.
Telugu actress Sri Reddy grabbed headlines for a couple of weeks for stripping outside the film chamber's office in Hyderabad. On her Twitter account, she also shared the screenshots of her WhatsApp conversations with Rana Daggubati's brother Abhiram, in which he's commenting about her body parts.
Her revelations have shocked the fans and created quite a wave on social media about Indian's Me Too Movement.