 Movie Name:PM Narendra Modi
Release Date: May 24, 2019
Director: Omung Kumar
Genre: Political Biopic
PM Narendra Modi movie has released at a time when the country is celebrating Narendra Modi's landslide victory in the fourth phase of Lok Sabha Elections 2019. The film just works as a cherry on the cake since it chronicles the journey of a little boy who used to work at his father's tea stall and goes on to become one of the most powerful leaders in the world and India's very popular Prime Minister. In the film, Bollywood actor Vivek Oberoi steps into the shoes of Narendra Modi to put forward the life and struggles of the leader. PM Narendra Modi belongs to the league of these political biopics that are being made in these recent times. 
PM Narendra Modi's narrative begins with a lengthy disclaimer which mentions it is a fictionalized piece of work. In the 136 minutes of its runtime, the film stacks up the various milestones of Narendra Damodardas Modi's life that worked as a catalyst in making him what he is today. It shows PM Modi as a loving, compassionate young boy who works in his father's tea stall and grows up to lead the country as its patriotic Prime Minister. The film chronicles how 'ek Insaan' (a human being), who rose from being a 'Chai Wala' (tea boy) to join the RSS (Rashtriya Swayamsevak Sangh), the parent organization of the Bharatiya Janata Party (BJP), became the Gujarat Chief Minister and then the Prime Minister of India.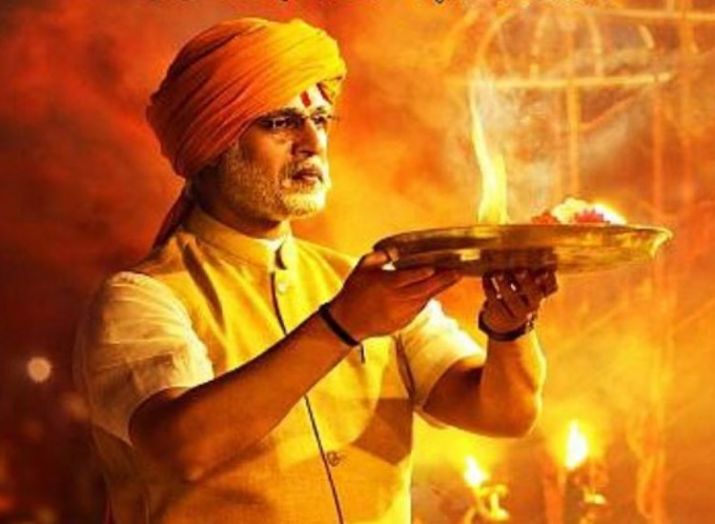 PM Narendra Modi Starcast
Directed by Omung Kumar, the tone of the film is somber and the humour subtle. Vivek Oberoi, in the titular role, tries to capture the body language and demeanor of the PM to the core and even delivers his historic and powerful speeches in the film. While the actor couldn't manage to be as enchanting as PM Modi himself is in his speeches, he has done a fair job.
Manoj Joshi, with a fine set of prosthetics, gives a nuanced performance as Amit Shah, Narendra Modi's right-hand man. Zarina Wahab and Rajendra Gupta as Narendra Modi's under-privileged parents have their moments of on-screen glory. The mother-son chemistry between Zarina Wahab and Vivek Oberoi as Narendra Modi and his mother is also highlighted in the film. Prashant Rane has a prominent role as the influential industrialist Reddy and he delivers his part sincerely. Boman Irani is effective in essaying his role of industrialist Ratan Tata.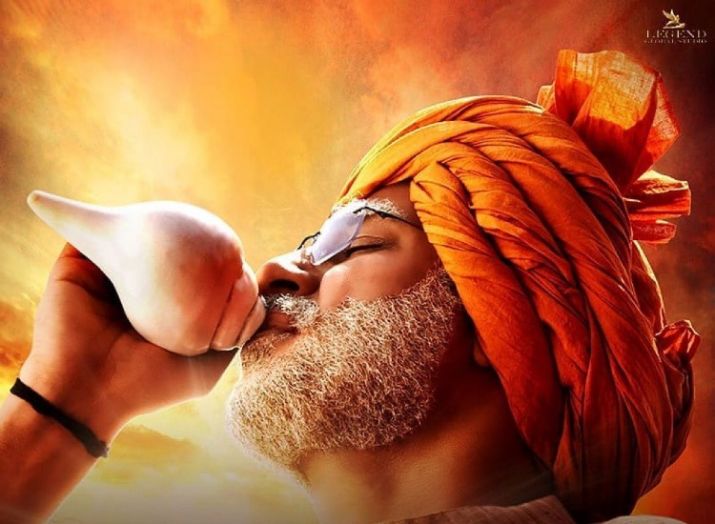 Overall, PM Narendra Modi manages to hit the right chord among all the fans of PM Modi and also highlights the true aura behind the most powerful leader of our country.
Read the PM Narendra Modi Movie review in hindi
Watch PM Narendra Modi Movie Trailer