Netizens have the best memory in the world. Every statement made by the celebrities remain etched in their mind for years. Remember when Mira Rajput and Shahid Kapoor appeared on Koffee With Karan 6, which turned out to be a controversial episode? Actually, the new mommy talked about parenting and how she was happy to be an at-home mother. While talking about motherhood, she made some controversial statements about the working mothers, which didn't go down well with many women including Kareena Kapoor Khan. Interestingly, Kareena Kapoor was one of those mothers who had to resume their work soon after the childbirth. Talking to media, Bebo condemned Mira's statement and said that nobody has the right to judge how good a mother she is.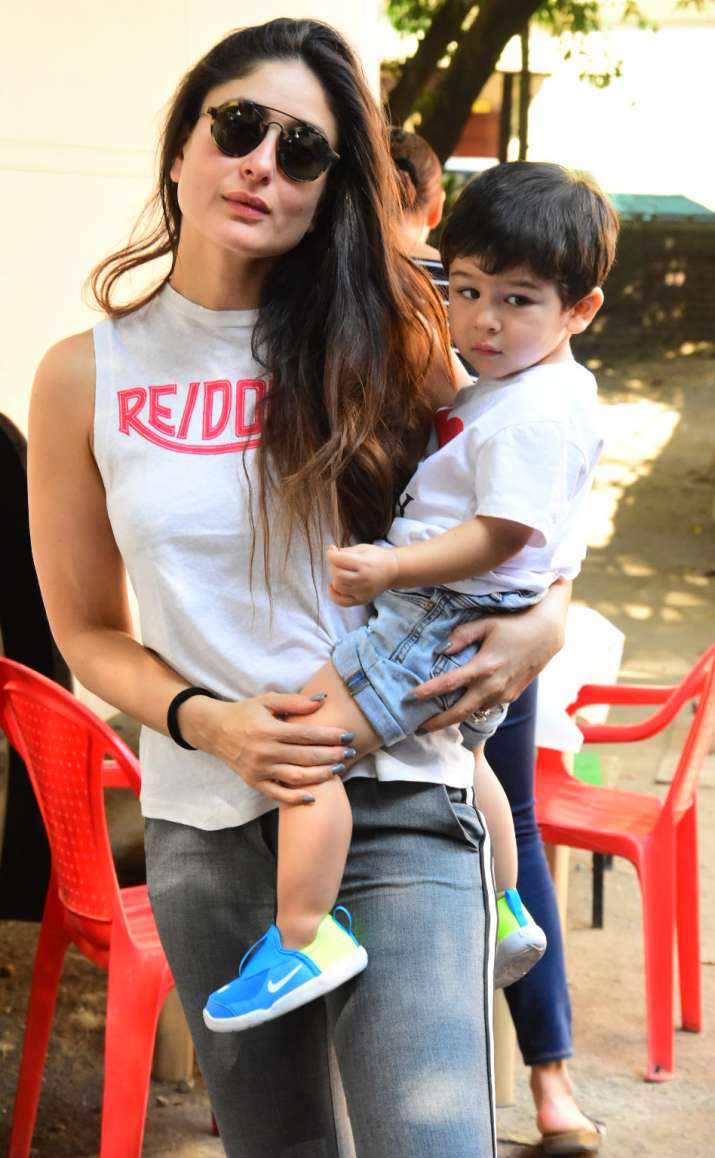 Fast forward to 2018, Shahid Kapoor and Mira Rajput welcomed their second child Zain Kapoor in September this year. Recently, the doting mother was spotted at Mumbai airport, with both her kids in tow. Her two nannies accompanied her, one of which was carrying her baby boy Zain. Internet was quick to notice this and soon, the young mom was trolled on the pap pictures.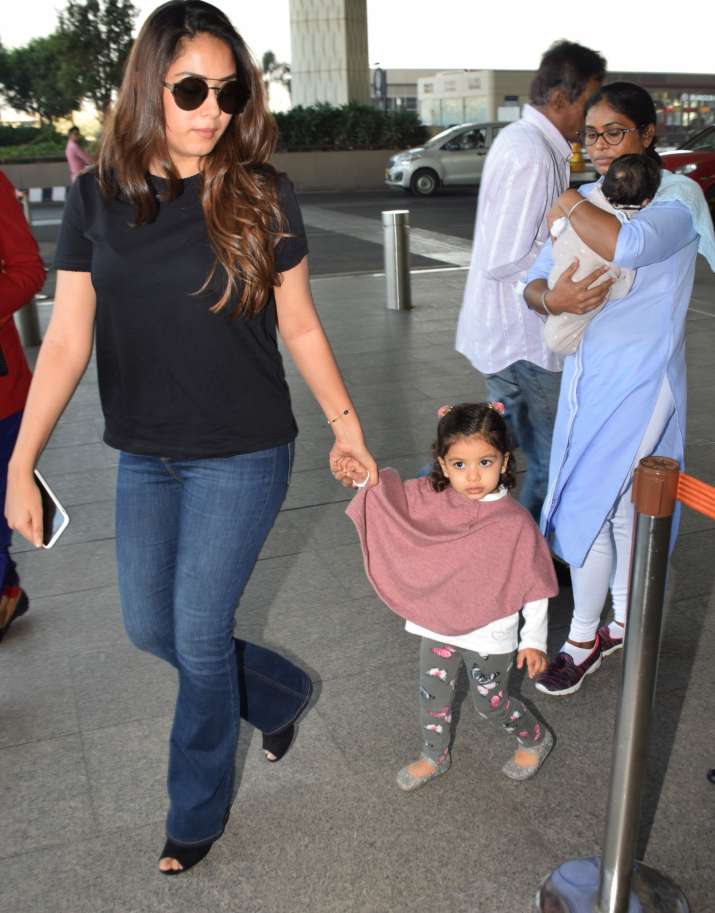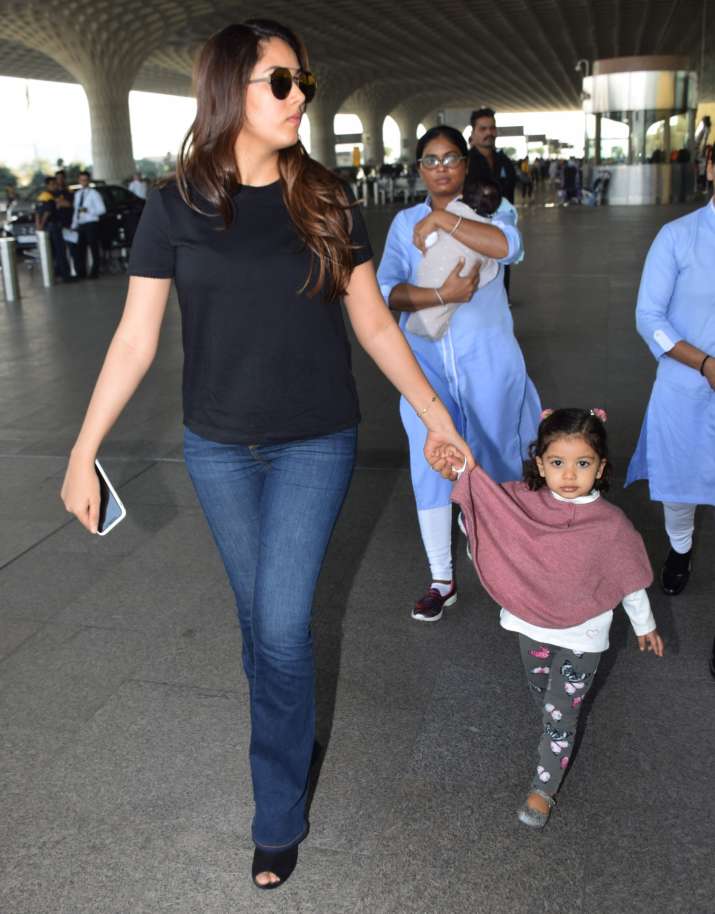 "Mira criticised Kareena for keeping children with maids and for working. Now despite being a housewife, she's kept two maids and enjoying free time in improving looks with Shahid's money," wrote one troll.
Most of the trolls commented on how Mira Rajput backtracked from her own statements she made a couple of years ago.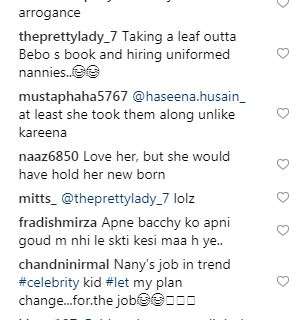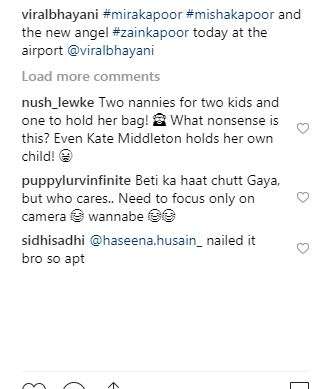 Kareena Kapoor Khan, who juggles  her work and child at the same time, said, "es, I was on my feet a few days after the delivery, but it's upsetting to have people judge you for it. No one has the right to comment on how I conduct myself or what sort of a mother I am. Everyone seems to have an opinion. Postpartum depression is not a must, right? It's whimsical to generalise that every woman goes through that phase, almost making it sound like a norm. Every pregnancy and every mother's journey with her child during those nine months and afterwards is different."
On the work front, Shahid Kapoor is busy shooting for Arjun Reddy remake which goes by the name Kabir Singh. He's playing the titular role of Kabir Singh in the film which also stars Kiara Advani in female lead.