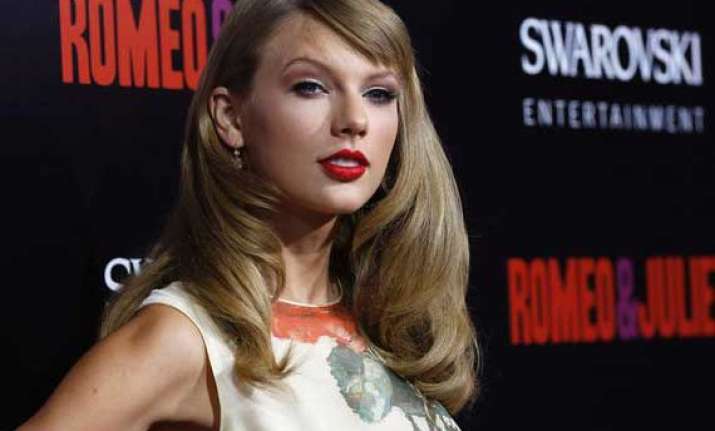 London: Singer Taylor Swift has been signed up by Prince William and the Duchess of Cambridge to perform at the Kensington Palace for their Centrepoint Winter Whites charity gala next month.
Swift will perform for around 200 guests Nov 26 and the ticket prices start from 500 pounds, reports femalefirst.co.uk
"It's a fantastic occasion and hopefully it will raise a lot of money for Centrepoint (British charity)," a spokesperson for Centrepoint told the Daily Mirror newspaper.
Swift will also be joined by fellow singer James Blunt at the exclusive event.