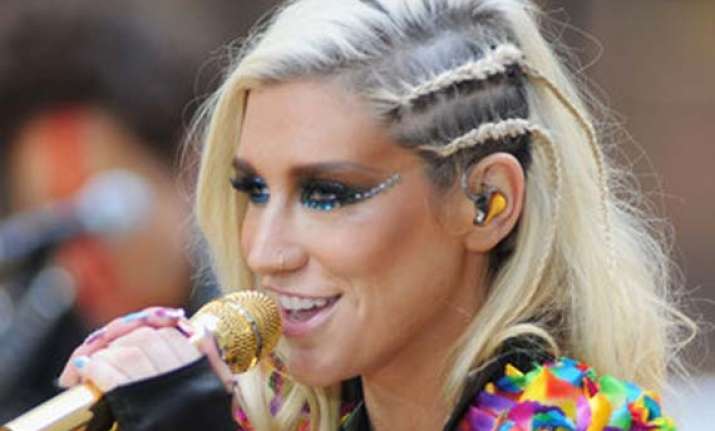 Los Angeles, Nov 27: Singer Kesha's new track titled "Crazy Kids" got an unexpected early exposure on the web when it leaked ahead of its scheduled Dec 4 launch.
The song is included on the singer's album "Warrior" and it treats fans to a low-key, guitar-laden work, reports aceshowbiz.com.
"Crazy Kids" kicks off with a mellow and unassuming whistle, which then seamlessly transitions to the acoustic guitar riffs of the song and Kesha's Nashville-sounding country vocals.
The almost four-minute long work was penned and produced by trio Lukasz "Dr. Luke" Gottwald, Benny Blanco, and Cirkut.
The overall production exhibits much improvement compared to her 2010 debut release "Animal".
"Warrior" features collaborations from some of Kesha's music idols and friends.