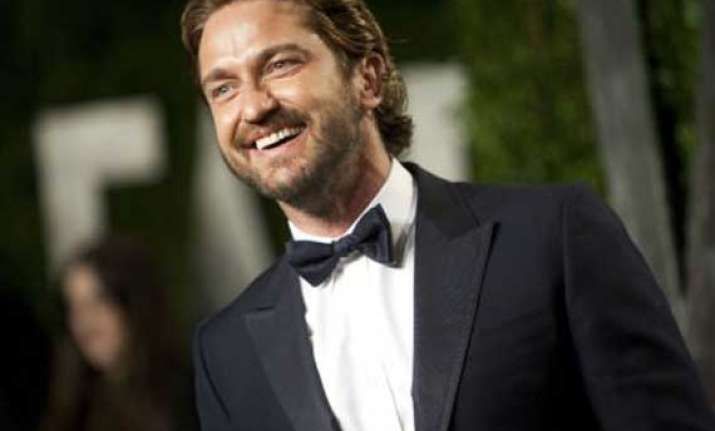 London, Dec 21:Scottish actor Gerard Butler says starring as a kids soccer coach in "Playing For Keeps" has inspired him to have children of his own.
The 43-year-old actor is ready to become a dad after forming a great bond with his child co-stars while shooting the sports-centric romantic comedy in which he plays the coach of a junior soccer team, reports contactmusic.com.
"I have a girlfriend and she's very nice, and I would love to settle down at some point for sure. Especially doing a movie like this, you play a father and you hang out with these kids and they're awesome."
"I mean genuinely awesome! To the point where you go, I want a kid, I want a kid just like you," said Butler, who is dating model Madalina Ghenea.