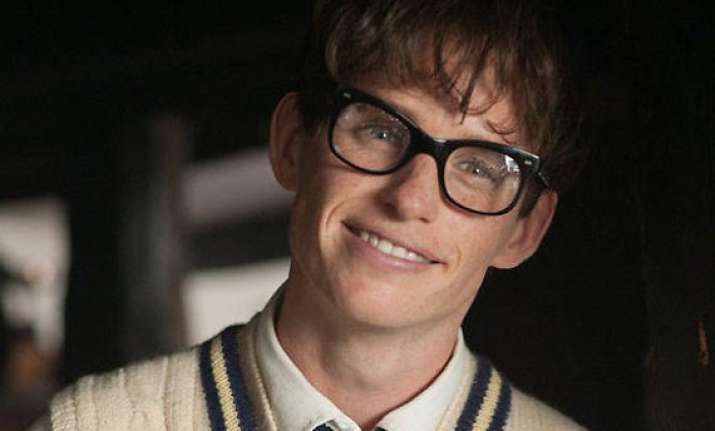 Los Angeles: Actor Eddie Redmayne says he had sleepless nights for nine months worrying about what Stephen Hawking would think of his performance in the recent film depicting the physicist.
Eddie played Hawking in "The Theory of Everything", which was about the relationship between the physicist and his wife.
"Terrified. I'd met Stephen and he was never going to say, 'I'm thrilled you're doing this, you're going to be amazing.' It was nine months of sleepless nights, thinking, 'Will he like it?'," he told Time Out magazine when asked how scared he was when he was making the movie.
However, it was all for nothing as Hawking reported to the director James Marsh that it was like watching himself in moments in the film, reports femalefirst.co.uk.
Redmayne said: "That was the greatest review ever. I want to retire."