Follow us on Bigg Boss house, already known for its craziness, has much more to make you go...WTF?
A copy of contract for Big Boss contestants has been unveiled and it is flooded with rules…. Simply stupid rules!
Except bearing Mr. Dabangg- 'Salman Khan' inside the house there is indeed a lot more for the poor contestants to suffer before entering the Bigg Boss house.
Take a look at some of the rules which would leave you facpalm...
1. Disclose all criminal records
"My name is Khan and I am not a terrorist"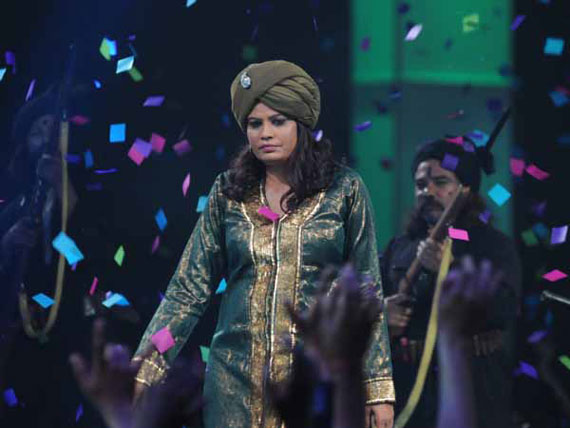 This would probably not work when you are a Big Boss contestant. You've got to disclose the entire history-geography of the crimes you have been involved in directly or indirectly.
2. No Ungli in cutting and editing of the final show!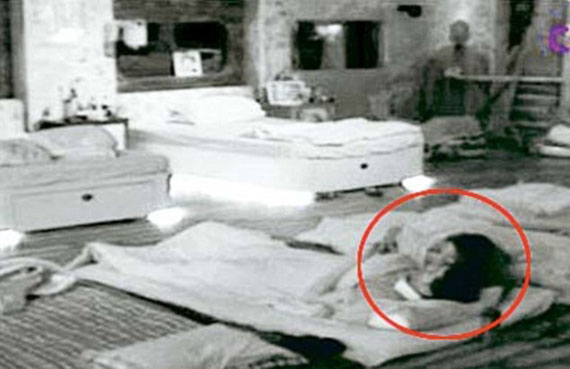 "Ye dhai kilo ka haath hai na, padta hai na to aadmi uthta nahi uth jata hai"
A contestant can never have its say in the final content of the episode being telecasted on air. Bigg boss takes the final call and it has to be heard by everyone.
3. Leave the show at your own risk!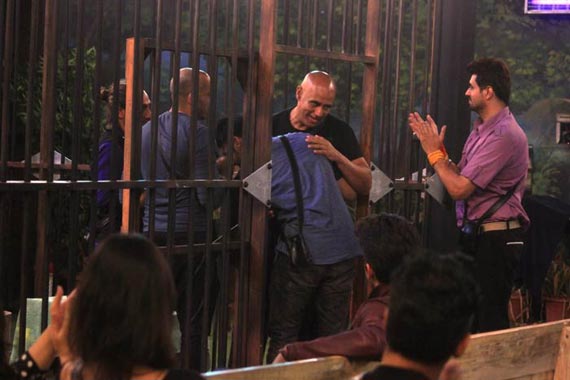 Made a name out of doing all the wrong things, string of flop films, minimum 3 link-ups.... Welcome to the Bigg Boss house!
Entering in Bigg Boss house just needs a flop acting career, but leaving it takes your hard-earned life long savings. Any contestant, if leaves the show mid way then he is charged with a hefty fine of 50 lakh rupees, as reported.
Hush! It's not an easy game.
4. No Groupism before entering the house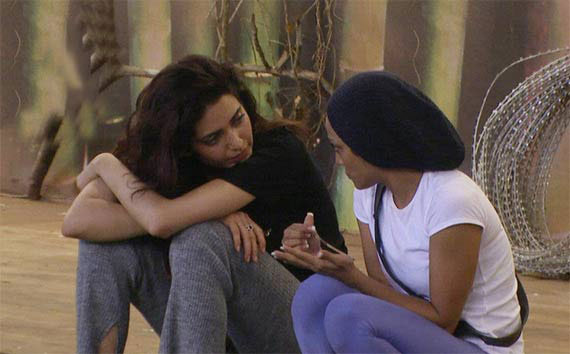 "Bhai milkar watt lagayenge andar logo ki"
Certainly, you can't really execute these sorts of secret plans before officially entering the bigg boss house. All the secret plans, conspiracies, back stabbing plans need to be hatched before the cameras.
5. Stay away from Paparazzi!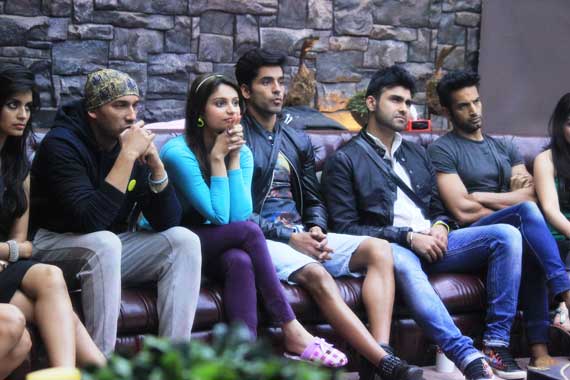 Like an obedient contestant, you got to run away as soon as you see a media person coming, very much similar to Rober Vadra- the national Damaad ji.
Well! "No Comments" would sound better than "Are you serious"?

6. Rokda idhar laa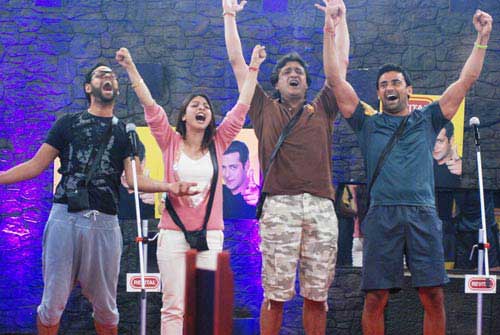 Every contestant is paid mightily by the Viacom 18 group. The amount is reported to be as high as Rs 8 lakh.
Well don't worry if your first career plans takes inverse dip, you can always have Bigg Boss in your pocket.

7. Bigg Boss needs you inside out!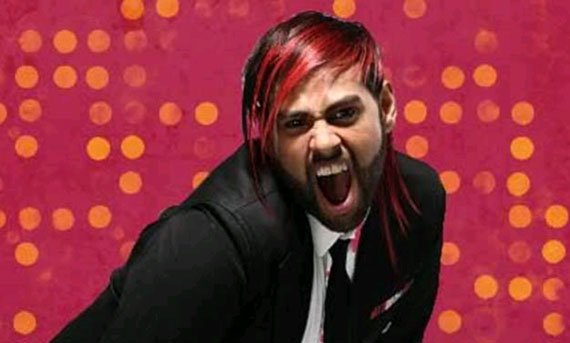 Don't confuse it with something nasty, but contestants have to keep themselves exclusively free for 117 days for the bigg boss.
100 days are kept for shooting of the show while other days are for preparation and promotion/marketing.

8. Hafta de hafta....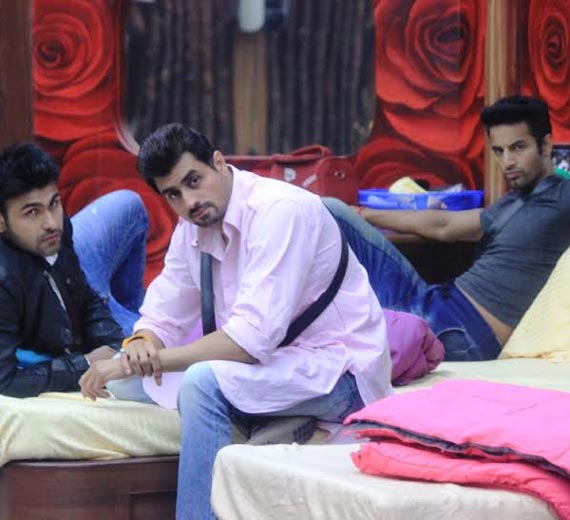 Don't get shocked! Contestants don't have to pay hafta to the Bigg Boss.
Actually every contestant is given weekly payment after he/ she survives the initial two weeks inside the house.
9. Don't bring your own bible (BYOB)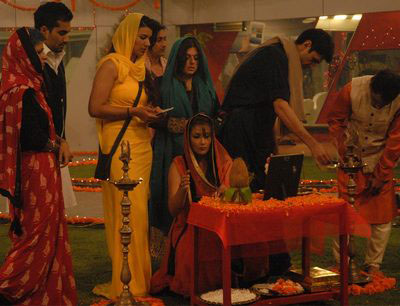 There is strict rule regarding bringing religious books and Holy Scriptures etc inside the house. The Network provides you with all the atheist material.