Follow us on New Delhi: There are hundreds of successful Hollywood films made on comic books. Films based on English Marvel Comic characters and DC Comic characters have been the biggest box office blockbusters in recent film history. It would not be an exaggeration to say that half of the successful Hollywood films are inspired by comic books.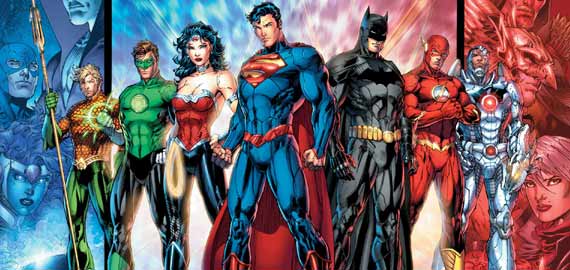 Characters such as Batman, Superman, Spiderman, Ironman, Captain America, Thor, X-Men got so much popularity only because of these films. Even Indian audience who never heard about Marvel Comics or DC Comics can tell you hundreds of their character names only because of these films.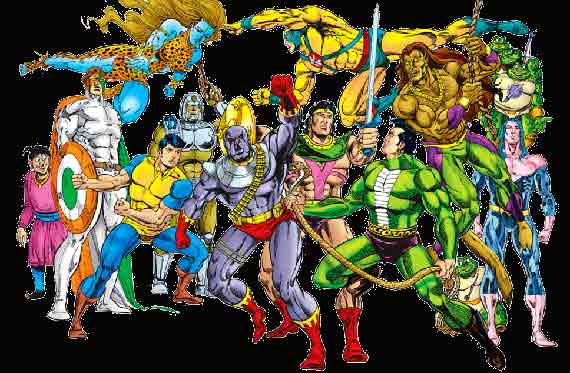 We grew up reading Raj Comics characters Nagraj, Dhruva, Inspector Steel, Doga and many more. But what is the reason why we haven't seen these characters on big screen. Film-makers are making remakes based on Hollywood films, South Indian films and some are even stealing the idea from other films without giving due credit, but why no one thinks to make a film on Indian comic book characters.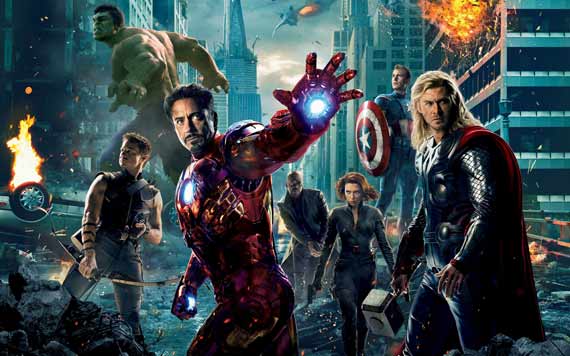 There may be a lot of reasons, why there are no films on Hindi comic book characters. One reason might be budget limitations. Hollywood films made on comic book characters cost much more than other films. Reason behind this is the need of using visual effects, technical expertise, costly costumes and creating sets suiting the comic book depiction.  Marvel Comics' 'The Avengers' cost the producers more than $200 million. That is more than Rs 1200 crore in Indian currency.
This is the biggest reason why Bollywood filmmakers do not dare to make films on superheroes. They are afraid that they won't be able to recover the invested money. But can they not make a film in lower budget, considering our superheroes don't have any high-end gadgets and costumes.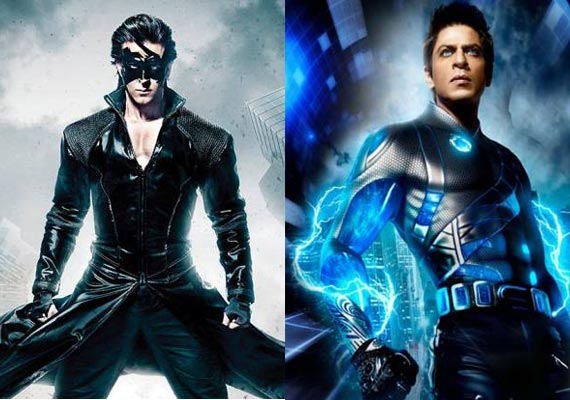 'Krrish', the first Indian superhero film, was made in mere Rs 50 crore budget. Could they not make a better film if they had invested so much? Well, SRK invested Rs 170 crore to make 'Ra-One'. But the film was not worth of Rs 170 crore because of bad planning and it lacked few ingredients that successful superhero films have. If a film like 'Bang Bang' could earn more than Rs 300 crore, so can other good films. I think a good Indian superhero film with an Indian cast could be made in Rs 150 crore and it could rake in moolah as well.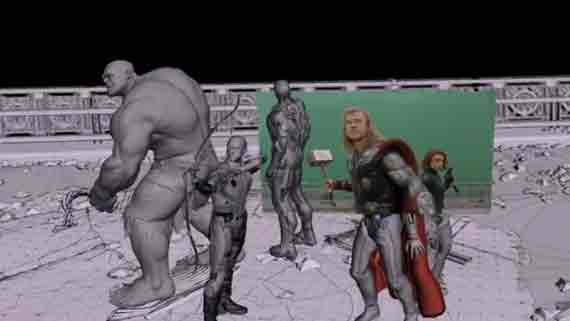 Another big reason, is the lack of technical expertise. Our musicians, directors and writers excel in their respective fields all over the world but, there is no great VFX expert, costume designer or make-up artists in India. Our filmmakers were introduced to the film technology so late that they couldn't even show the right colour of blood even in nineties. Ashutosh Govarikar had to hire all technical experts from Hollywood for 'Mohenjo Daro', only because there isn't any in Indian film industry.
A successful superhero film needs right team of technicians, enough budget, relevant sets and more importantly a capable director and the will to make a film. We have all the things except the will to bring our superheroes on big screen.