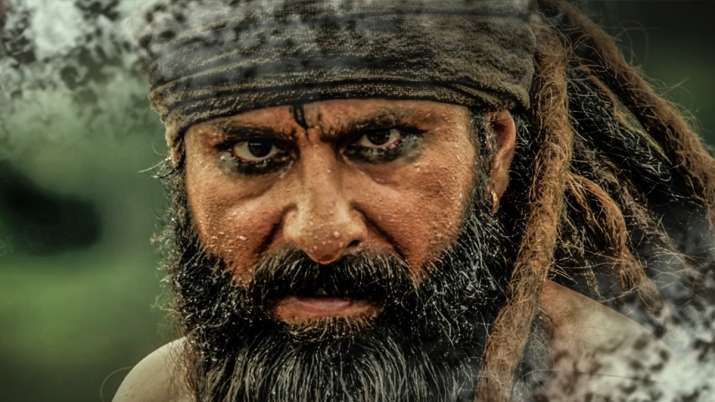 Saif Ali Khan's Laal Kaptaan, which created buzz only because of the actor's Naga Sadhu look, seems to have failed at the box office.
The fictional tale hit the silver screen along with several other small-budget movies including Ghost, Gumnaami, Jacqueline Iam Coming, Junction Varanasi,  and P Se Pyaar F Se Farrar among others. As per Box Office India report, the movie opened to empty houses. Some shows even got cancelled. However, it is likely to earn Rs 1.50 crore on its first day.
Lal Kaptaan is the story of a Naga sadhu named Gossain, played by Saif Ali Khan. Navdeep Singh and co-writer Deepak Venkateshaa's story is imagined in late 18th century Bundelkhand.
Review by IANS says, "'Laal Kaptaan' is a film gone wrong. It stumps you, not because it is yet another new-age Bollywood effort that tries being different and ends up a misadventure, but because you notice the director's name in the credits is Navdeep Singh. Isn't this the same man who made the absolutely thrilling "NH10" a while back, and the simply outstanding "Manorama Six Feet Under" before this?
Lal Kaptaan is nowhere close to these movies, says the review.