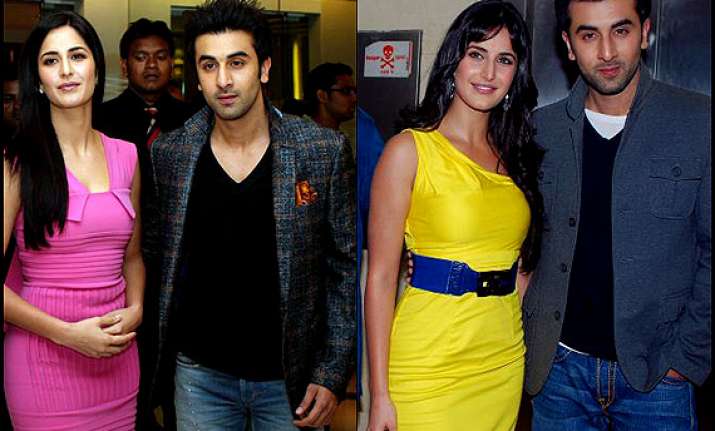 Barbie doll of Bollywood, Katrina Kaif, who is all geared up for her forthcoming film Dhoom 3, is still facing the dilemma of answering questions about her love life.
Katrina, who was believed to share a good-close bond with Salman Khan is now said to be dating the prince Kapoor of the industry, Ranbir Kapoor.
At a recent event, when Katrina answered a few questions about Ranbir, she kept it smart, straight and diplomatic.