Follow us on New Delhi: Actress Deepika Padukone's past relationship with actor Ranbir Kapoor still continues to feature in the headlines. But this time, it's not Ranbir but another past boyfriend of Deepika who is in the news.
Actor Siddharth Mallya and Deepika's affair was once a hot gossip topic. They were regular visitors to all parties together and their chemistry made them one of the most adorable couples of Page 3.
Alas, their love was short lived and they parted ways soon enough.
But now, we hear that the son of business tycoon Vijay Mallya, Siddharth Mallya, had expressed an interest to be a part of 'Quantico'.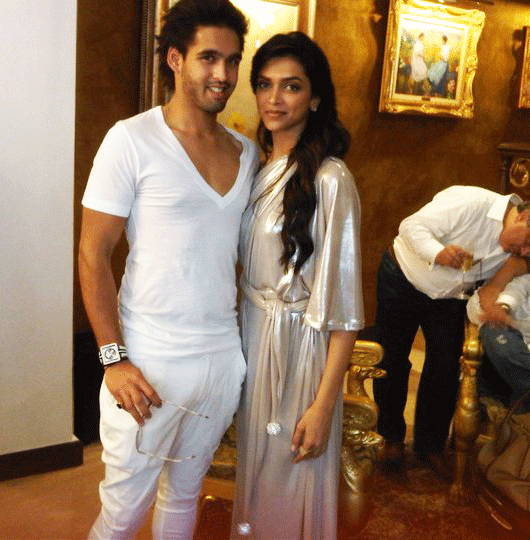 'Quantico' is an ABC television series that features Indian actress Priyanka Chopra in the lead role. The series saw its United States premiere a few days ago and it was very well appreciated by critics and viewers.  
During one of his interviews to a leading daily, Siddharth revealed, "Priyanka's character is called Alex and I had read up for the part of her lover. I guess I didn't get the part because they wouldn't want two Indians opposite each other. But I have to tell you it was the best pilot script that I had read. I did a talent show with ABC, which is why I got to read for a lot of parts for their shows. Quantico was by far their best!"
Siddharth who is eyeing Hollywood and has decided to stay away from Bollywood is quite a desirable man in the subcontinent. Blessed with good looks and talent, it is unfortunate that Sid did not make his career in Bollywood. Watching him and Priyanka on screen would have been interesting.