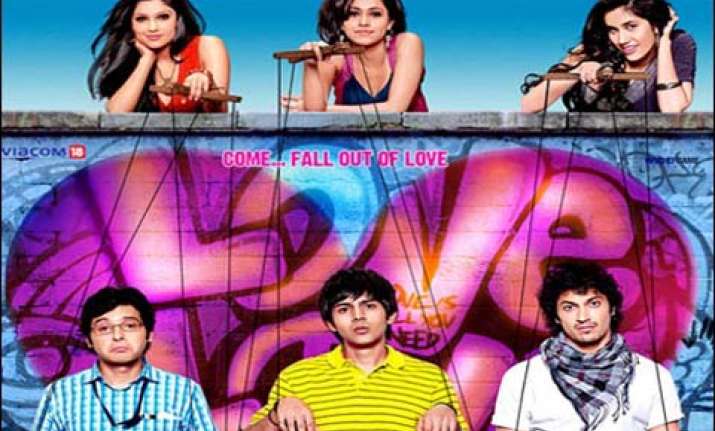 Luv Ranjan, director of Pyaar Ka Punchnama, which releases on Friday, is upset over the Censor Board decision to expunge expletives from his film, while clearing the song Bhaag Bhaag D K Bose in Aamir Khan's film Delhi Belly.

Ranjan says, movies backed by big names get away with a lot. He told HT: 'That's why I went to Chennai to get my film censored.' It got a U/A rating.

Says Ranjan: 'Didn't they understand the connotation of Bhaag D K Bose...when played on loop? They wanted me to delete Screw Her, which is colloquial for Damn Her.'

He points to a recent Yash Raj film Luv Ka The End, that shows the teacher adjusting her sari with the cleavage in view and a line like Slutty Savitri going uncensored.

Ranjan blames Brij Mohan Sharma from Mumbai Censore Board office, who insisted on editing the satellite promo, after a previous committee had cleared it. "He claims I've threatened him", says Ranjan who approached Censor Board chief Leela Samson for justice.

'The committee in chennai ignored her suggestion of viewing my film objectively. The laws are so archaic that even the Ramayana amd Mahabharata would'nt be cleared', says a dejected Ranjan.