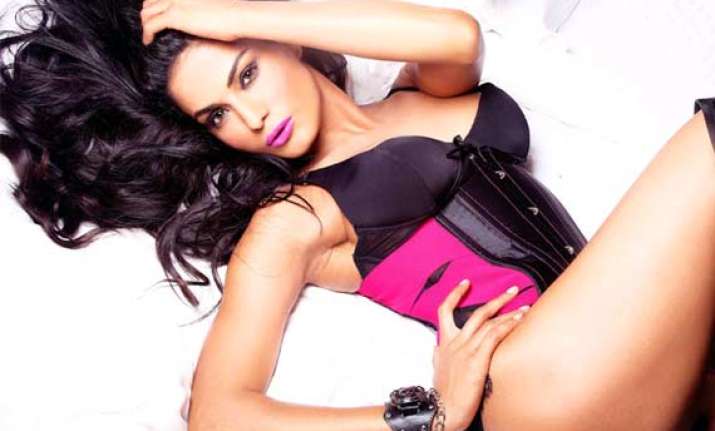 New Delhi: Veena Malik is at it yet again! The Pakistani starlet who just faded away after her marriage with Dubai based businessman Asad Bashir Khan has now hit the headlines again.
It seems she was missing the attention, so to seek some attention on social media she tweeted against the country, which gave her all the fame and recognition. The Supermodel actress made a negative comment on India and Indians didn't take much time to respond.
She first retweeted news about a German student who was reportedly molested and robbed by some auto drivers in New Delhi. And then tweeted, "India sucks."
These two words were enough to create uproar on Twitter and bring her back in news. Twitterati was in no mood to take it so they slammed the actress for her rude remarks.

Here's what they tweeted:
People like Veena Malik, KRK & Ashutosh shouldn't have parody accounts. Nothing can be funnier than their own accounts!
    - Keh Ke Peheno
Veena Malik is actually Pakistan's revenge on India for all their World Cup and war defeats
    - Ra_Bies
Veena malik without make up pic.twitter.com/0WoHh3Xje4
    - GEETA KAPOOR