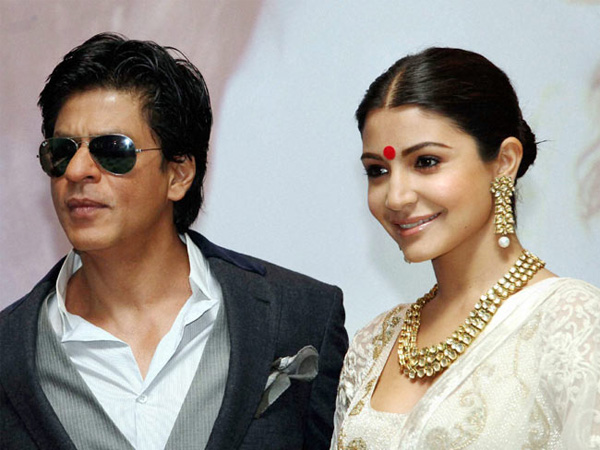 Latest media reports suggests that Shah Rukh Khan and Anushka Sharma starrer "Rehnuma" has already made more than Rs 100 crore by selling its distribution rights.
Worldwide distribution rights of  Imitiaz Ali's movie, which was earlier named The Ring, has fetched a whopping amount. If the reports are true than this would be the 8th of movie of Shah Rukh Khan to enter in the coveted 100 cr club.
The entire deal is said to be of Rs 125 crore.
Confirming the development Narendra Hirawat of NH Studioz Hirawat said "Yes I have acquired the All India and overseas distribution rights of The Ring, but I will not comment on the cost of the same."
The film was previously titled, "The Ring". However, the director changed his mind and decided to name his film "Rehnuma".
In an earlier interview with a leading daily Imitiaz said, "For me, I didn't want to fall into a pattern of the certain type of film. And he (Shah Rukh) wanted to break out of the pattern that he was in. That's the reason why we got to work."
In the film, Shah Rukh is said to be playing a tourist guide.