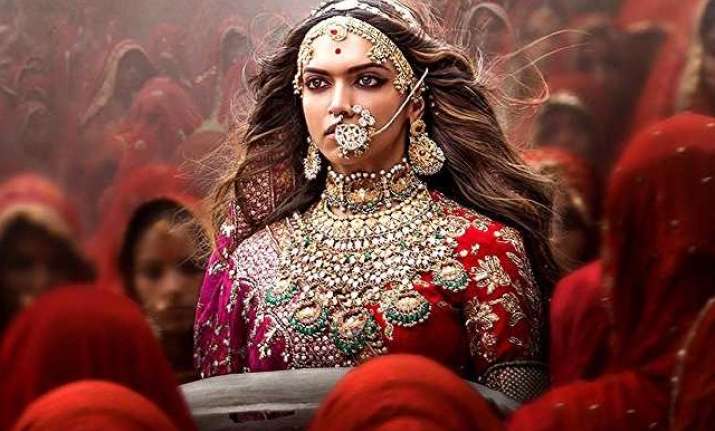 There is no doubt that Sanjay Leela Bhansali's Padmaavat is very close to Deepika Padukone's heart. There are more than one reasons behind it. The film has successfully crossed the coveted 300-crore mark in a span of 50 days. And after this massive success, Deepika asked Bhansali to keep the Jauhar outfit she wore during the climax scene of the period drama. She wants to keep the red traditional attire as a reminiscent of her Padmavati role in the magnum opus.
The Jauhar sequence of Padmaavat has been a major highlight of the film. While many praised the actress' performance at the climax, some bashed the Jauhar scene for glorifying the act of self-immolation. But the scene is very close to Deepika Padukone's heart and hence she requested SLB to give her the outfit she wore during that scene, given the sentimental value.
Deepika Padukone told India Today, ""Padmaavat, in its entirety, has been a journey that will stay with me forever. The climax sequence, especially, has been the most intense, challenging and memorable scene I have ever done. And to commemorate those moments, I've requested Sanjay sir if I could keep the outfit that I wore."
Padmaavat is Sanjay Leela Bhansali's magnum opus featuring Deepika Padukone, Ranveer Singh and Shahid Kapoor in pivotal roles. It also featured Aditi Rao Hydari, Raza Murad and Jim Sarbh in important roles. The film faced a flak from the hands of various fringe groups of the country. Despite the massive protests against the film and seven states refusing to release the film in their states, Padmaavat has done exceptionally well at the box office.