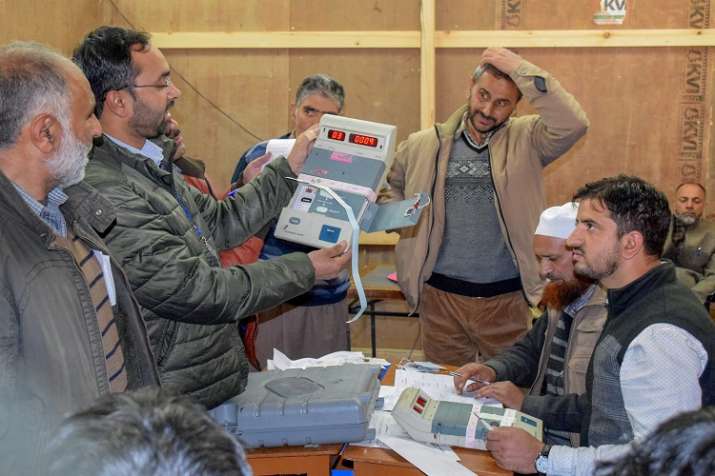 In Uttarakhand's latest polls, BJP has been facing a stiff competition from an unlikely competitor - the independents. In the urban local body polls, for which the counting has been underway since Tuesday, independents have managed to sweep 542 out of total 1064 seats, while BJP has been limited to 288 seats so far. Congress has so far secured only 159 seats, BSP three and SP only one. 
Interestingly, independents mostly include rebels from both Congress and BJP, who are doing respectively well in their wards. 
Only respite for BJP, which was hoping to repeat its astounding performance in the state assembly polls, is that it has managed to win three mayoral seats - Rishikesh, Kashipur and Rudrapur. Till last night, BJP's mayoral candidate in Dehradun was also leading. The Congress was leading in the race for mayor in Haridwar, Kotdwar and Haldwani.
Results of a large number of seats are still awaited.  
Voting was held for 84 urban local bodies, including seven municipal corporations, 39 municipal councils and 38 Nagar panchayats, on November 18. The civic body polls are a high stakes battle for the ruling BJP which is looking to match its own impressive showing in the Vidhan Sabha polls last year where it won 57 out of the 70 Assembly seats.
It is significant for the Congress too which is struggling to stage a comeback.
Also read | Uttarakhand urban local body polls results: BJP faces stiff competition from independents
(With inputs from agencies)