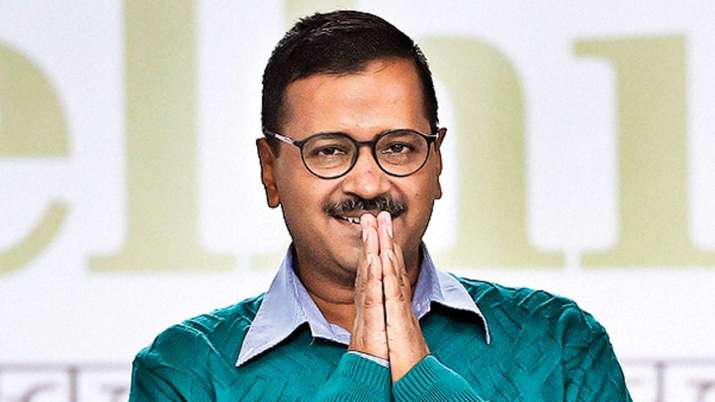 Delhi Chief Minister Arvind Kejriwal is among 20 star campaigners who would be canvassing for the Aam Aadmi Party in Haryana.
Other AAP leaders who will campaign in the state include Delhi Deputy Chief Minister Manish Sisodia, Punjab state head Bhagwant Mann, senior party leaders Gopal Rai and Sushil Gupta.
The Aam Aadmi Party has fielded candidates from Ambala, Karnal and Faridabad in Haryana.
Haryana state party in-charge Naveen Jaihind would contest from Faridabad. Krishna Kumar Agarwal, an advocate, from Karnal while Prithviraj, a former IPS officer and ex-DGP of Haryana from Ambala.
The AAP and the Jannayak Janata Party (JJP) have formed an alliance in the state and they will fight the Lok Sabha elections on three and seven seats respectively.
Haryana goes to polls in the sixth phase on May 12.
The list of star campaigners has been submitted to the election commission for its approval.