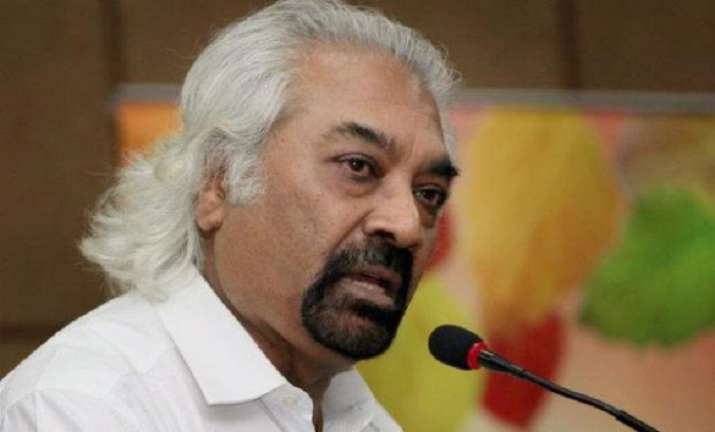 One of the members of Congress chief Rahul Gandhi's core strategy group, Sam Pitroda has found huge respect for BJP patriarch LK Advani. Sam Pitroda on Friday said that LK Advani's blog, where he writes that dissent is not anti-national is "very timely" and "very important".
"I respect him a lot. I think what he has said is so very timely and very important. He has basically said two things. One- first nation, then party, then self. Modi today is all about self-promotion," Pitroda said.
"He talked about the fact that if somebody disagrees with us, doesn't mean they are anti-national. I respect that, I agree with him. I thank him for doing this at the right time. That is a leader," Pitroda, who is Indian Overseas Congress chief said.
LK Advani, one of the founding members of the BJP, had earlier said that the BJP as a party had never regarded its adversaries as enemies. Prime Minister Narendra Modi had tweeted LK Advani's blog saying "Advani perfectly sums up the true essence of BJP."
Prior, Congress chief Rahul Gandhi in an election rally said: "BJP talks of Hinduism. In Hinduism the guru is supreme, It talks of guru shishya tradition. Who is Modi's guru? Advani. Modi just kicked Advani out."
Earlier, the BJP had announced that party president Amit Shah would contest from Gandhinagar, a constituency that was represented by LK Advani for many years.