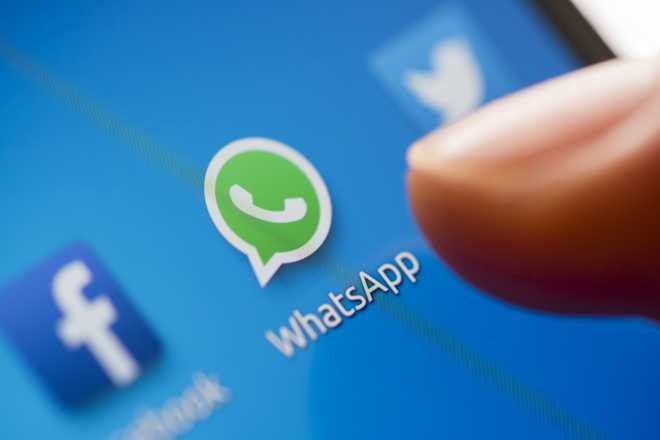 Lok Sabha elections 2019: WhatsApp has informed the Election Commission (EC) that it will take various steps ahead of polls to prevent the misuse of its messaging platform and bring to India its fake news verification model which has been used in other markets.
Global executives of WhatsApp are already in India and engaging with policymakers on various issues that have been confronting the platform.
Catch all the latest news about Indian politics HERE
"WhatsApp recently engaged with the Election Commission and political organisers in India to discuss best practices for using WhatsApp — as well as how to prevent misuse ahead of the election next year," a WhatsApp spokesperson said in an email response to PTI query.
The spokesperson further said that WhatsApp was built for personal and small group conversations and it has "always taken a strong stand against spam of any kind by banning accounts attempting to abuse our system".
A source said meanwhile that the messaging platform has told the EC that it will be watchful of spam messaging techniques ahead of the polls - both State and general elections.
The source said that officials from WhatsApp's global team are in India and will be meeting policymakers over the next few days.
Catch all the latest news about Lok Sabha elections 2019 HERE
WhatsApp has also told the EC that it will bring to India its fake news verification model - Verificado - that has already been used in Mexican elections and deployed in Brazil, the source said.
"This was recently used in Brazil in bringing 24 media outlets together to fact check viral content and rumours," the source said.