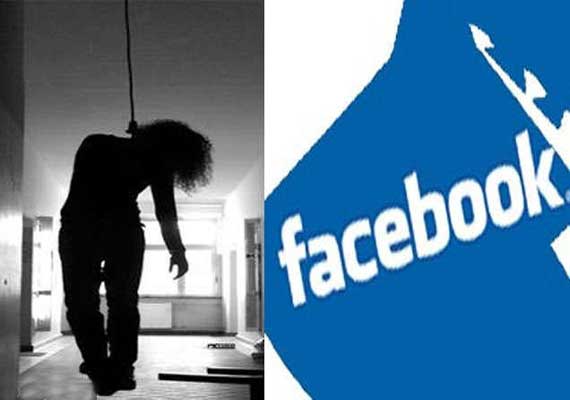 New Delhi:
A 17-year-old schoolgirl who was taunted on Facebook after one of her friends uploaded a morphed picture of her on the social networking site, committed suicide on Tuesday night in Kolkata.  

The victim, a Class XI student of a south Kolkata school, left behind a six-page suicide note, which forms the basis of the police case.  

Her "online friend" Faisal Imam Khan — a 23-year-old college student and resident of Behala's Upen Banerjee Road — has been arrested.  

Two of his associates, Deepak Gupta and Satish Shah, have been detained for abetting the crime. They, too, are likely to be arrested, say sources.  

The girl befriended Faisal on the social networking site a few months ago and the two quickly became close friends.  

But for some reason, the teenager started having second thoughts. During interrogation, Deepak said that the girl began avoiding him sometime ago.  

Faisal then decided to take revenge by defaming her in public. He roped in Deepak and Satish and the trio prepared a fake profile of the girl.  

They morphed her photographs and posted them along with the girl's cellphone number, saying she was seeking friends and was open to relationships.  

When obscene calls started coming on her phone, she realized she was trapped. Finding no way of escape, she killed herself.  

The girl hanged herself from an iron beam by using a dupatta. Her parents found the body at 8.30pm on Tuesday.  

In her suicide note, she alleges that she was forced to kill herself after being defamed on the social networking site.