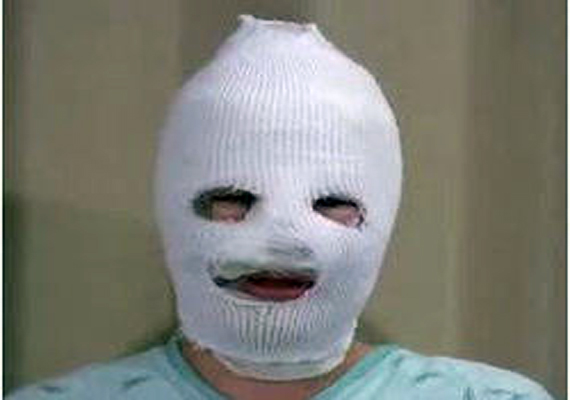 Ranchi, Aug 13:
A married woman suffered injuries when two men threw acid on her for resisting their sexual advances in Jharkhand's Jamtara district, about 250 km from here.




The 24-year-old married woman suffered burns on Sunday when the two young men threw acid on her face and body.

The duo allegedly caught her and asked her to have sex with them. When she refused, they threw acid on her.

According to the woman's family members, the duo had been trying to have sex with her before she got married.

"The woman had gone to attend nature's call at Bagderi village when she was confronted by the men day before yesterday. When she shouted, the men threw acid through a syringe on her body," district SP Sunil Bhaskar said.

The lady suffered injuries on her body.