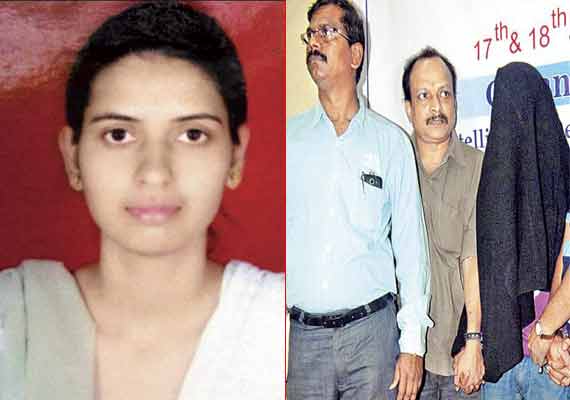 Mumbai
: The Mumbai crime branch claimed to have cracked the Preeti Rathi case eight months after the attack.



Twenty-three year old Ankur Narayanlal Panwar was arrested for allegedly throwing acid at her at Bandra terminus while she de-boarded Garib Rath train on May 2, police said.

Arrested from his house, Ankur was Preeti's neighbor in Delhi and the two were family friends.

Initially, when the investigations started, Preeti gave names of three suspects, which included Ankur's name. The police interrogated two of them. However, Ankur was never quizzed about the case.