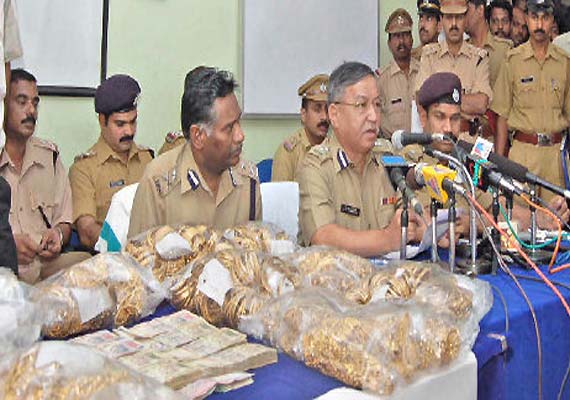 New Delhi:
The Chelambra bank robbery in the Malappuram district of Kerala, is considered to be one of the biggest and most sensational bank robberies in the crime history of India. 



In a plot reminding that of films, a group of thieves robbed the bank to escape with an estimated amount of over 80 million Indian rupees.

In the early hours of 30 December 2007, the robbers made a hole in the floor of the South Malabar Gramin Bank and got away with 80 kilograms of gold and 2,500,000 rupees, a total value of 80 million Indian Rupees.  

The bank was in the second floor of a building. The ground floor had a restaurant that was up for rent. The four-member gang rented the restaurant by giving an advance payment of about Rs. 50,000.