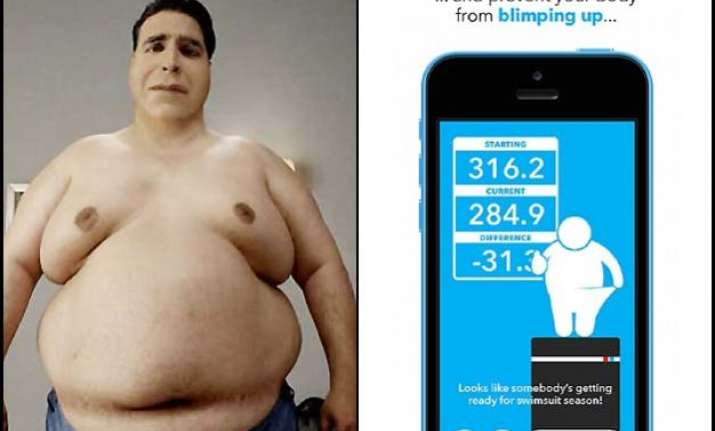 Imagine yourself relishing on your favourite pizza slice, only to be insulted by your weight-loss app calling you 'Kam kha, phat jayega!!!'
You might want to crush your device, but alas that's the truth of this crazy 'Carrot Hunger App', which is no less than a nightmare for the lazy fat-ass people in US.
Once you install 'Carrot Hunger app', it attributes users with terms, like, 'meat bag' and 'carcass' with aim to push them to shed some pounds even stones in some
This brilliant app lets users count their daily calorie intake and tells them how much workout is required to burn it off. Moreover, it warns people to step away from their fridge or cookie jar.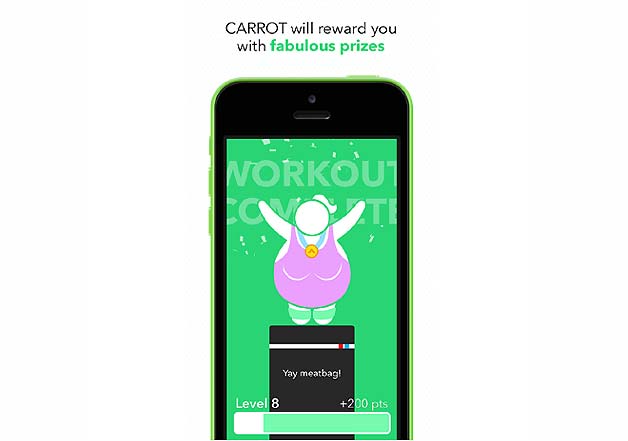 Photo: Carrot Fit
But when users refuse to comply, this 'app' serves punishments like tweeting & posting frightening full screen ads on your social media profile only to embarrass you in front of pals.
Presently launched in US with English language as a default, we wonder what if the application is customized for the Indian audience with phrases introduced in Hindi.
Just imagine, how the Indian user base would react when they will hear insults and shame causing words from a f*****g application downloaded on their smart-phones.
Let's take a look:
Oye bas kar yaar... dharti pe aur bhi log hain khane wale!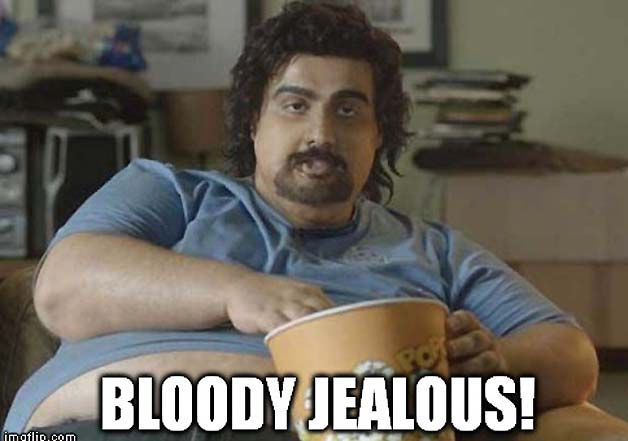 Petu! Thoda girlfiend ke liye bhi chod de!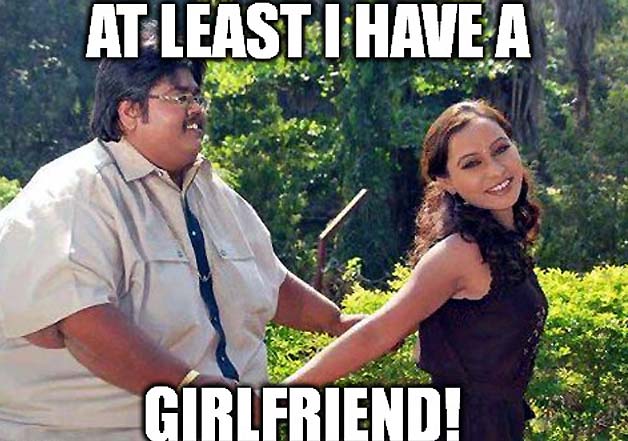 Sambal ke chalio hathi, bahut khaya hai aaj tune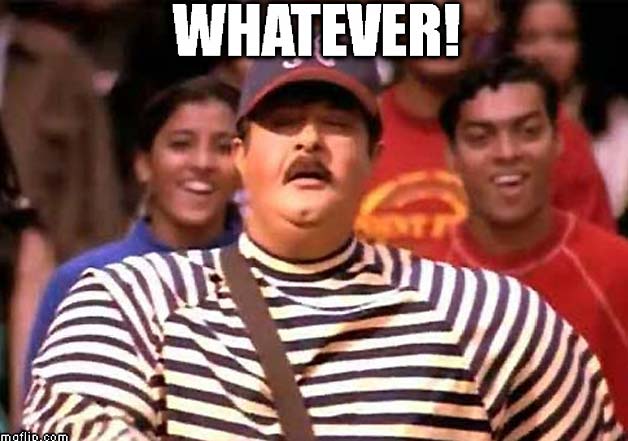 Aise hi khaate rahe to tumhare size ke kapde nahi milenge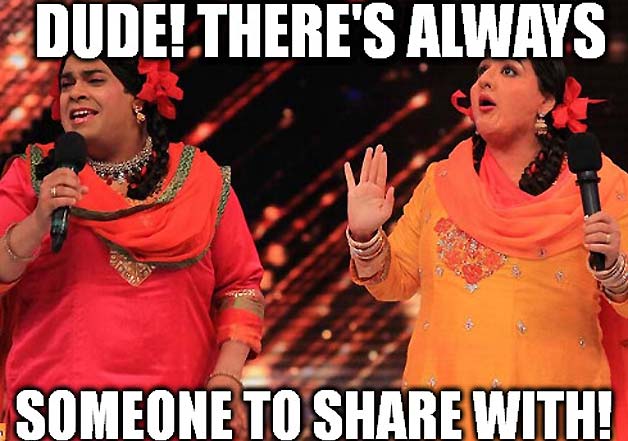 Tumhare weight se to treadmill bhi toot jayegi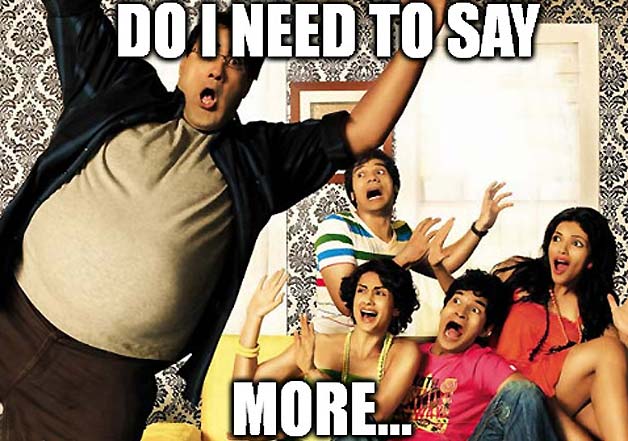 Aunty ji kabhi kuch kaam bhi kar liya karo, din bhar beth ke thusti ho...