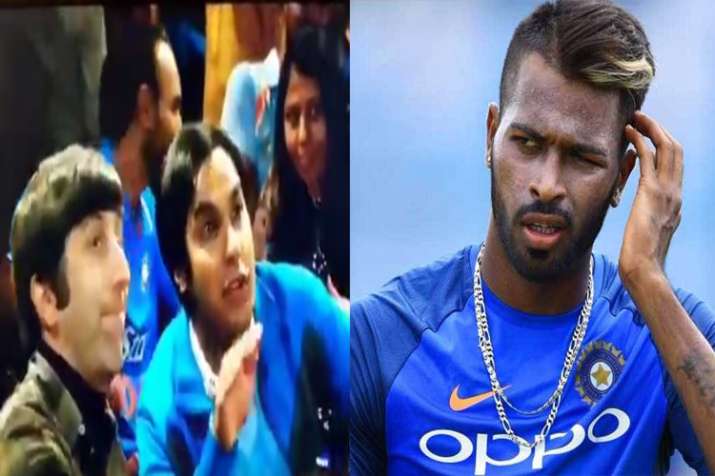 Popular American sitcom series The Big Bang Theory trolled Indian cricketers Ravichandran Ashwin, Bhuvneshwar Kumar and Hardik Pandya for their names. In one of the episodes of Season 11, British-Indian actor Kunal Nayyar, who plays the role of Indian astrophysicist Rajesh Koothrappali takes his friend to watch the screening of a cricket match and then makes fun of the hugely popular cricketers' names that are long and full of syllables.
Rajesh was seen saying, "That's Ravichandran Ashwin, he is amazing. He makes Hardik Pandya look like Bhuvneshwar Kumar."
His friend Howard reacts saying, "Wooah, wooah, wooah! Save syllables for the rest of us."
Well, both the actors were seen laughing at the jokes but it seems the joke didn't go down well with many on social media. Twitterati expressed its anger in a series of tweets.
One of the tweets read, "Seriously @kunalnayyar you let them write "@ashwinravi99 Ravichandran Ashwin makes @hardikpandya7 look like @BhuviOfficial Bhuvneshwar Kumar"? Did you even watch the India New Zealand series?"
Another tweet reads, "Raj doesn't make sense here but yay for ash! Just for the sake of setting up the syllable joke?"
On a related note, the Indian cricket team is set to face Sri Lanka in three-match Test series that starts from November 16 at Eden Gardens in Kolkata.