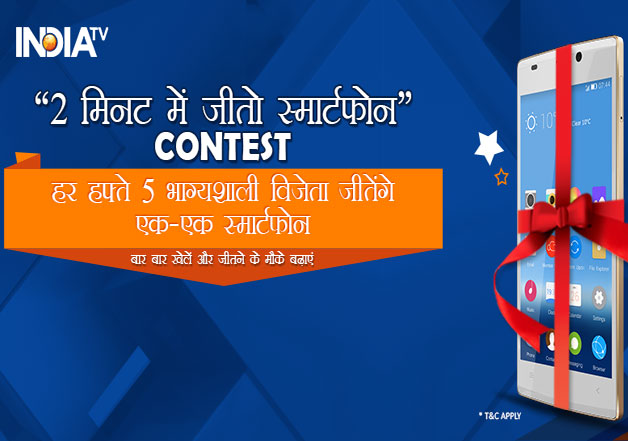 New Delhi: India Tv is back again with yet another exciting contest – "2 Minute mein Jeeto Smartphone".  
Participate in this weekly contest and you can win five smartphones in every seven days.
All you have to do is answer 5 photo based questions to maximise your chance to win. The contest is available on Khabar India Tv
If you get the answers right, you can be among the five lucky winners.
Just register with us and you can play the contest infinite times to increase your chances of winning.
The contest features really easy questions which you can answer in flick of a second.
But, if questions are troubling you then we have something for you to help to ease your journey for winning the smart phone.  
Here is the photo hint-guide which will help you answer the questions correctly: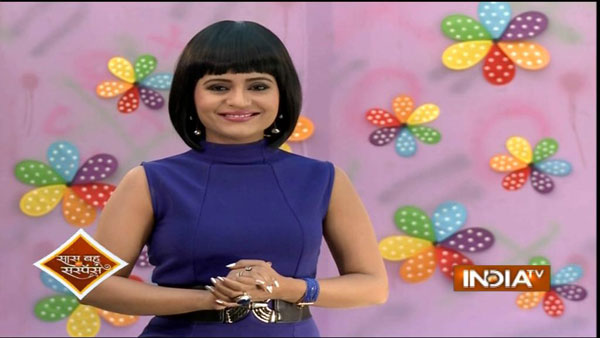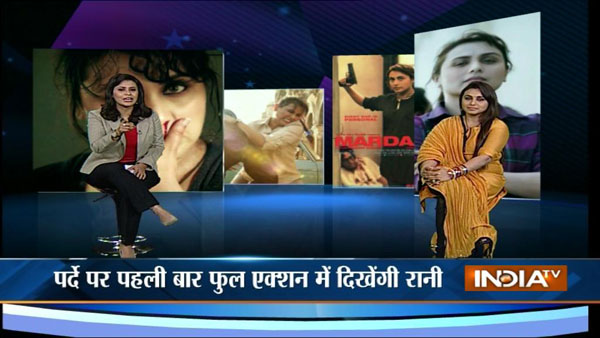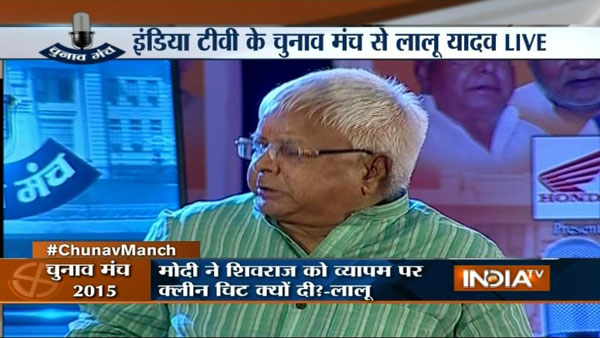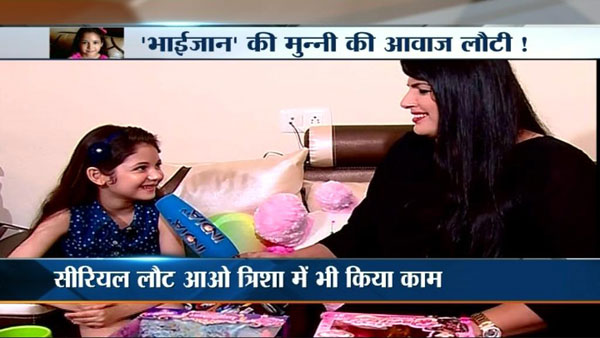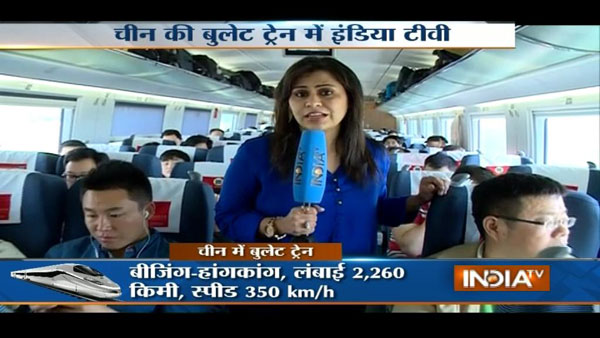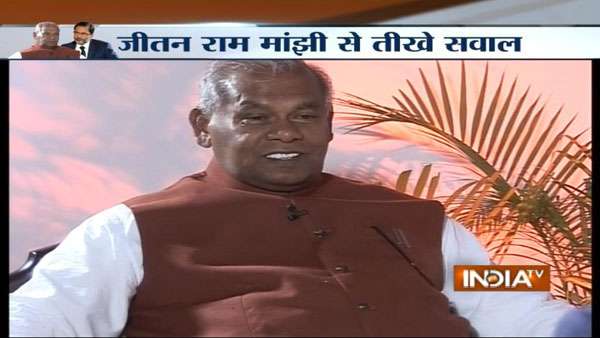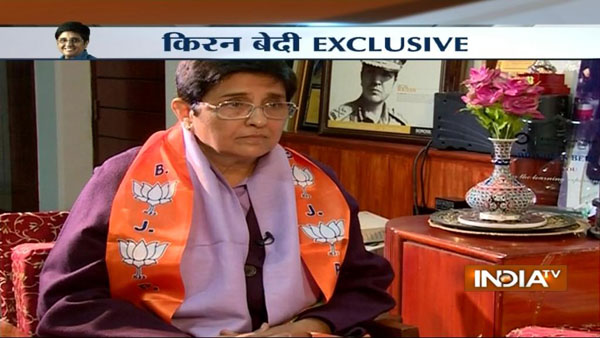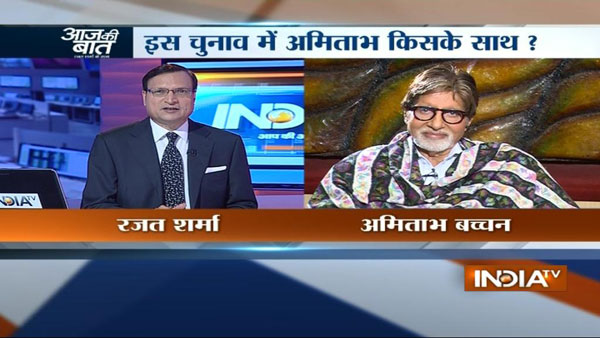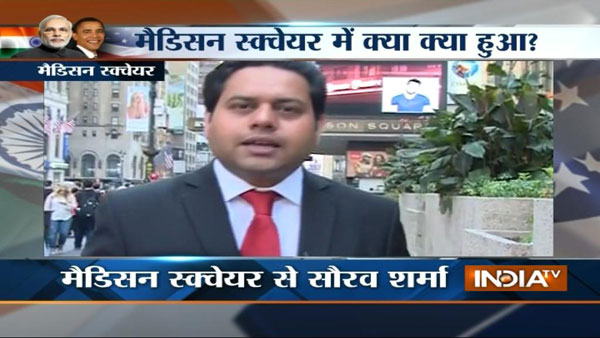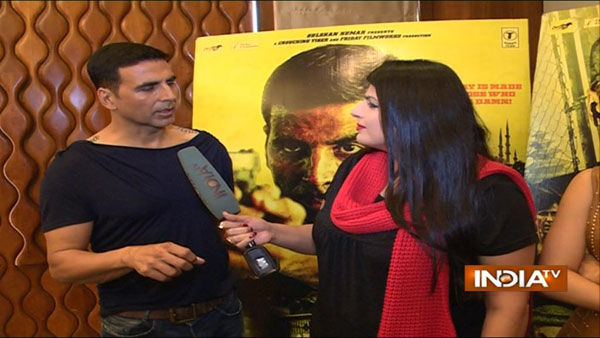 Best of Luck.